Query 4523Q
Please supply the pay range minimum for this leadership teacher
Fix
Leadership members should have their salary linked to a pay scale. For further information on how to do this click here.
Complete the information for the pay scale: name, effective date, end date, minimum salary and maximum salary.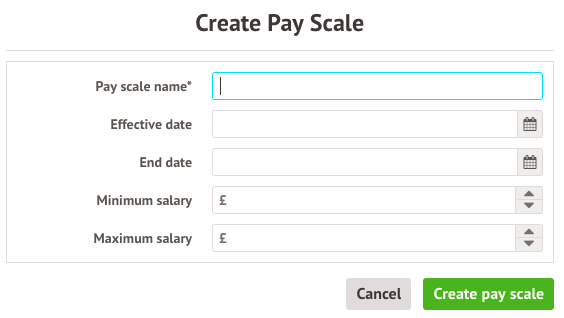 However, if you aren't using pay scales you can still submit the census with the query.
When uploading you will need to provide an explanation.