Adding automatic membership criteria to Custom Groups of students allows you to create a Custom Group that may change regularly e.g. Year 1 students with greater than 80% attendance this week.
Custom Groups can be created in School > Structure > Custom Groups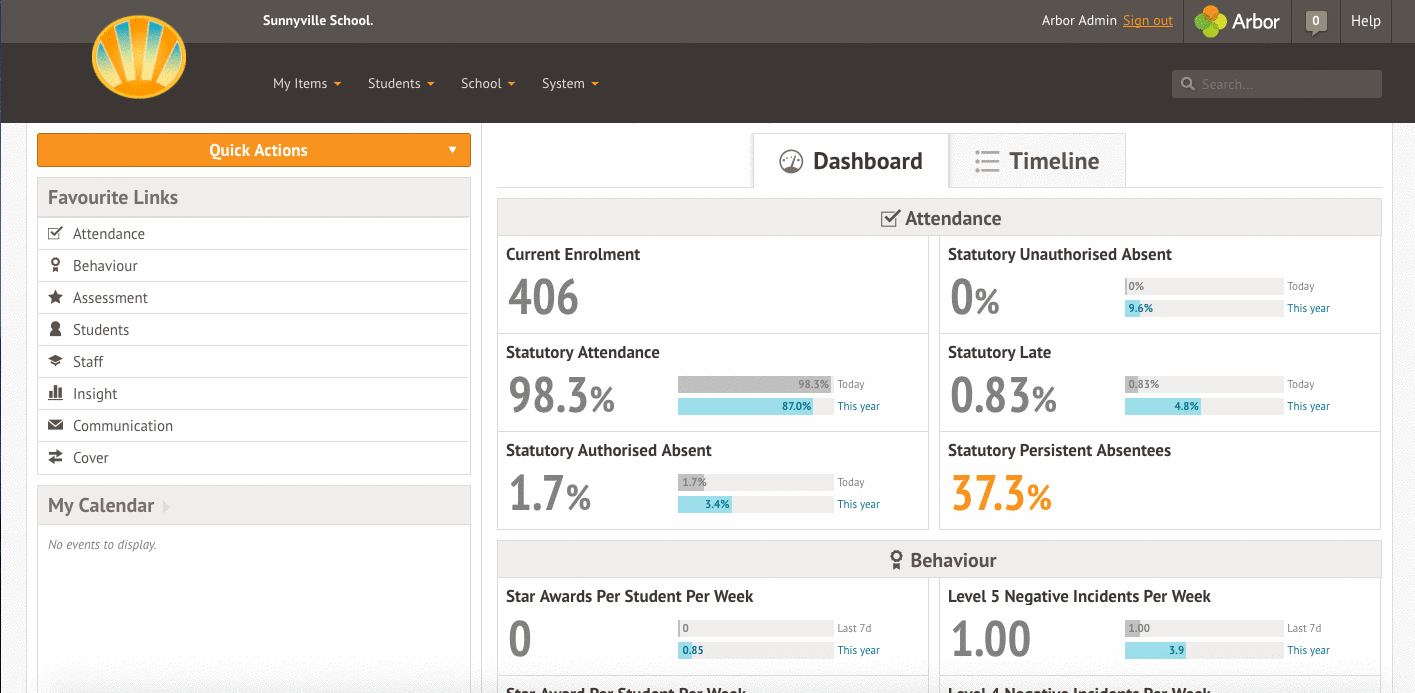 Once you have created the Custom Group you can select and set the membership criteria within the 'Setup' tab within the 'Automatic Membership Criteria' section.
Haven't found what you're looking for? Check out our video playlists. Want to learn more? Join one of our webinars.