If your school uses houses, you can easily set up and manage this in Arbor. You can then see data grouped by House in many areas of your Arbor site - useful for seeing behaviour points totals for each house!
To create, edit and view houses on Arbor go to Students > Enrolment > Houses. Here you can see the houses this academic year, the Head of house and how many students are in each.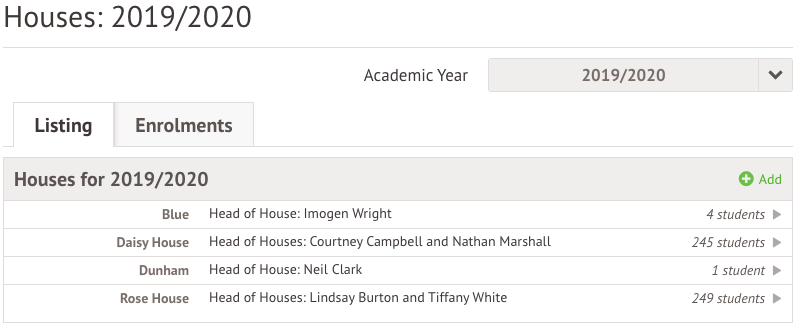 You can create new houses by clicking +Add.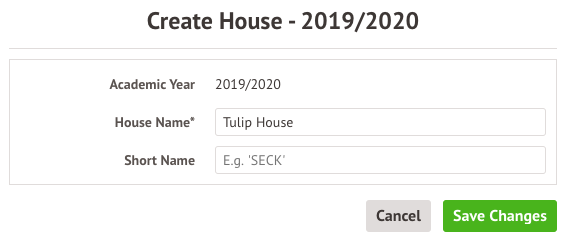 By clicking into a house you can see and edit the setup of that house.
Add a Head of House by clicking +Add.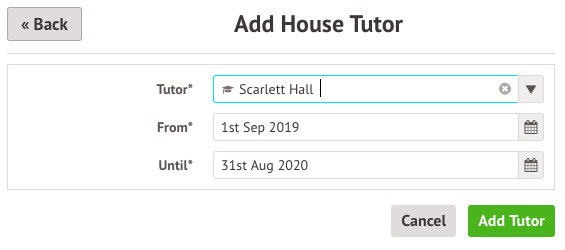 Add an automatic enrolment from this house if needed.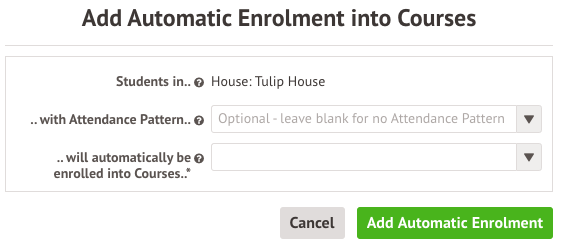 You can link registration forms to the house.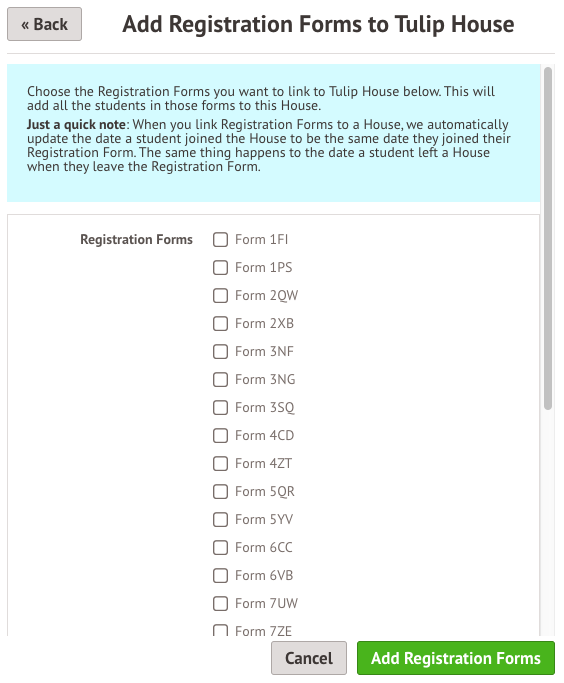 Add students to the house from the Current Students section bu clicking +Add.
If you want to add all the students who were in a particular house last year, you can from here. Just select last year's house here.
You can also add individual students.
You can then transfer students to a new house or withdraw students from this house if needed.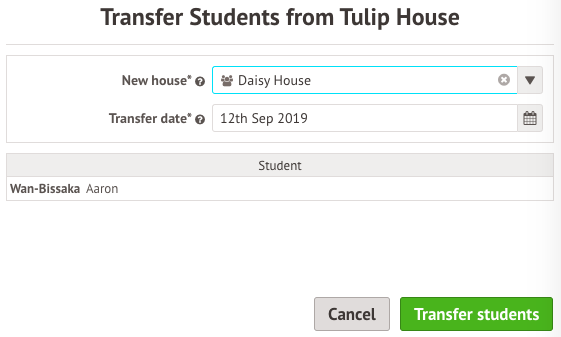 Where can I see data grouped by house?
Once you set up your houses, you can filter to show only students enrolled in a house anywhere you see a Students who are… filter, for example, on the Attendance Statistics page:

You can also see the number of behaviour points awarded for each house if you've set up a behaviour point scale - great for fostering competition and good behaviour!
You can see house totals by going to Students > Behaviour > Select your behaviour points name > Totals and changing the filters to group by house.