You can access the trips module by selecting School > Activities > Trips
Creating a new trip
Select '+ Add' to set up a new trip. A slide over will appear with information regarding your trip to be filled out:
Name - name your trip

Location - where is the trip to?

Staff - which staff members are going?

Trip start & end date & time - the time and date at which the trip begins & finishes

Link to - is this trip linked to any courses in Arbor?

Pupils eligible - select 'all enrolled students' for all students to be eligible. Narrow down to an appropriate group if limited.

Sign up opens/closes - When is this trip available on the parent portal for guardians to sign up?

Max participants - if there is a maximum number of participants, this will be capped when capacity is reached

Is consent required?

Whether a register should be taken
Set up payment options
Once complete, you will then add in the payment amount for your students by selecting '+Add' within Trip Prices.
Choose the group of students for which the price applies ('2017/18'* for all current students).  Enter the price, the VAT rate and state whether this is a voluntary contribution. 
If you wish to add an alternative price for a different pupil group, eg. pupil premium students, select 'Add' and create another price. When complete, save.

Trip Participants
Under 'Trip Participants' your selected eligible pupils will sit within the three tabs - 'confirmed', 'not confirmed' and 'all'.  When setting up your club, all of these students will sit within 'not confirmed'.
To record payment as received, select the 'not confirmed' tab > tick the student you have received payment for > click the pencil at the top of column > Add Participant.   

Update the payment method, date and any comments > save.  This student will now appear in the 'confirmed' tab.  
When confirming a payment, you will be asked whether consent has been gained for the student.  This is then recorded within the 'all' tab, which is displayed as a green tick when consent is recorded alongside payment.  
Watch the short video demonstrating this.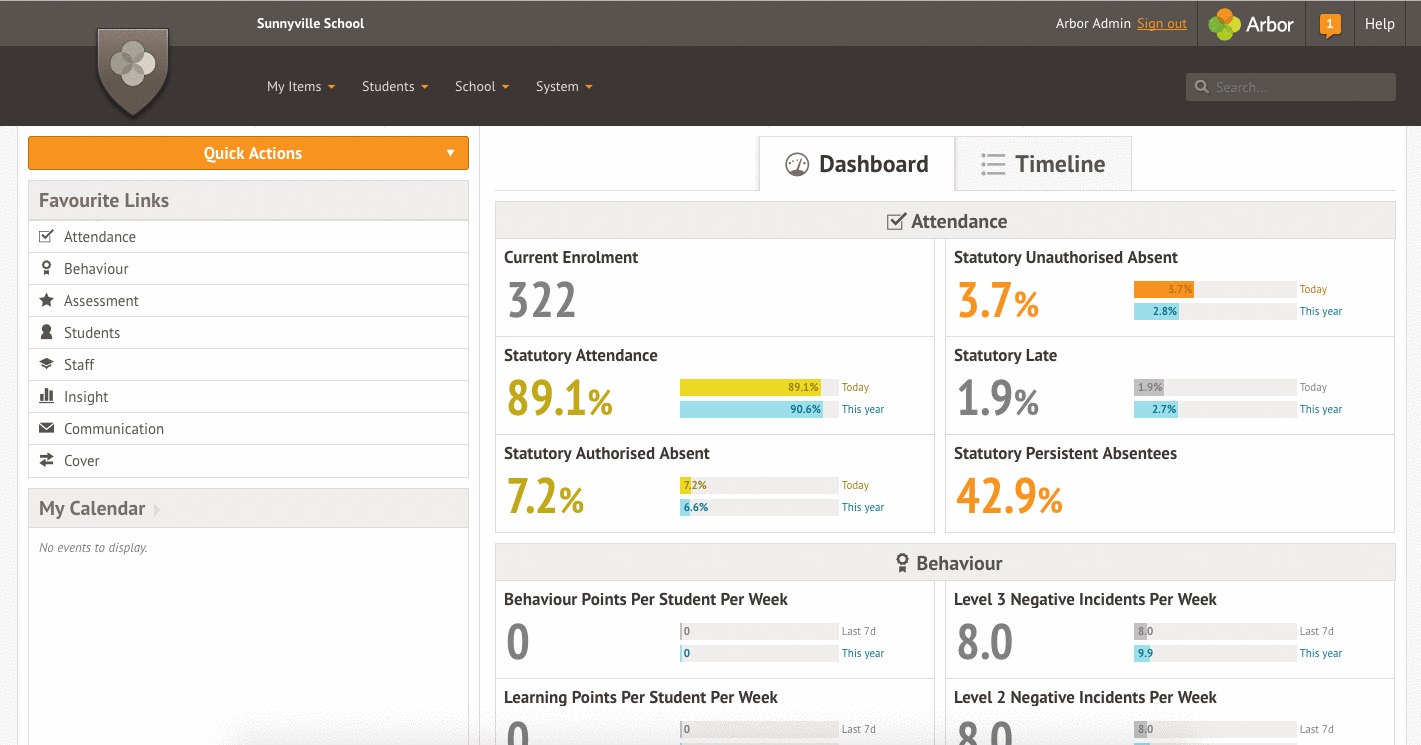 This payment will then show in the student's profile as an invoice.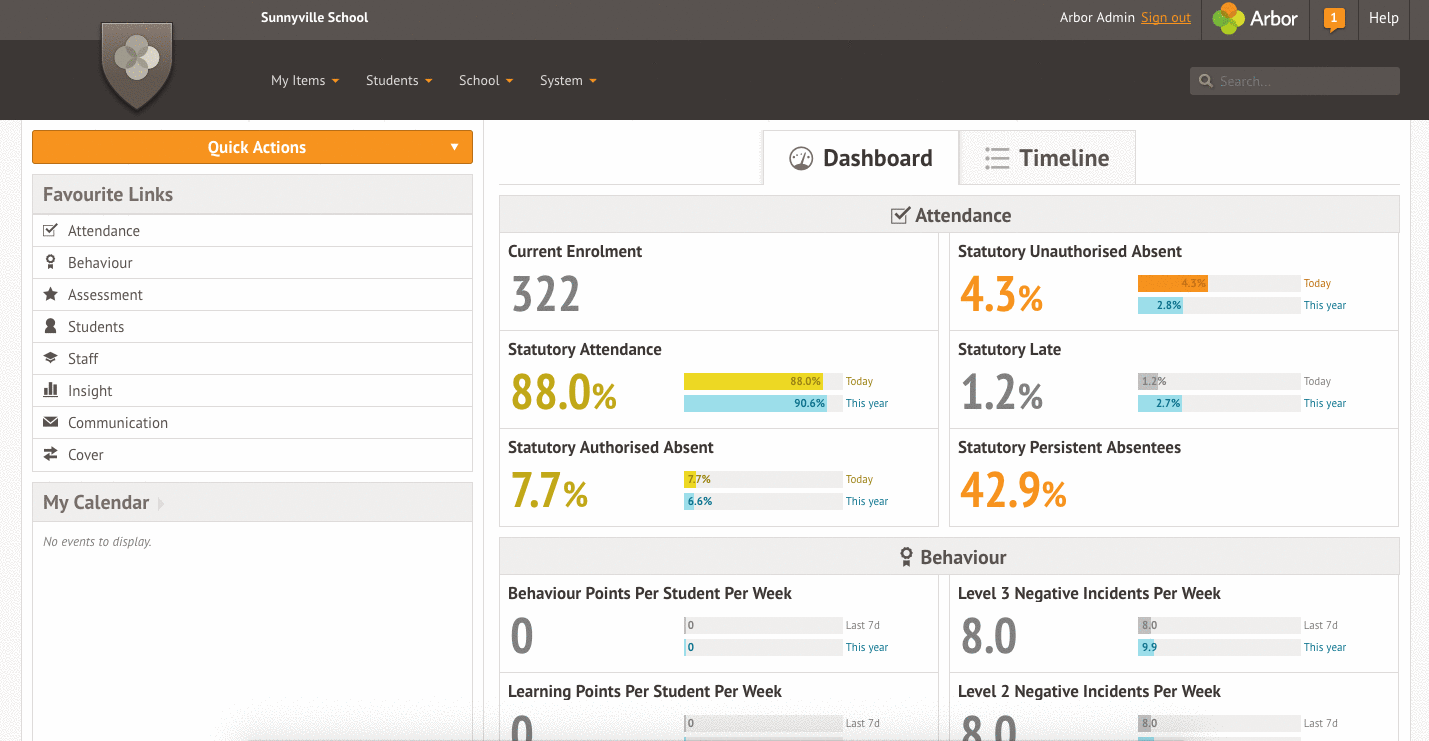 Registers
Once you're in an active trip session, you'll be able to take the register just as you would from a lesson dashboard. When on the trip page, just click the green 'Take register' button.

For more information, you can watch an overview video on this topic here.
For more help with adding prices and participants, click here.
Haven't found what you're looking for? Check out our video playlists. Want to learn more? Join one of our webinars.