You can view all permissions by going to the Permissions page by clicking School > Users and Security and then choosing Permissions from the left-hand menu.
The Permissions Listing page provides information regarding all the permissions within Arbor, and the section they relate to. 
To review a particular permission, click on the record and this will give you an overview.
A list of all business roles that include the permission is displayed which may be further reviewed by clicking on the business role. 
A list of staff members who have the permission assigned to their account can be viewed by clicking on 'More Information'. 
By selecting a User with the permission, the option of revoking the permission by removing the whole business role is also available.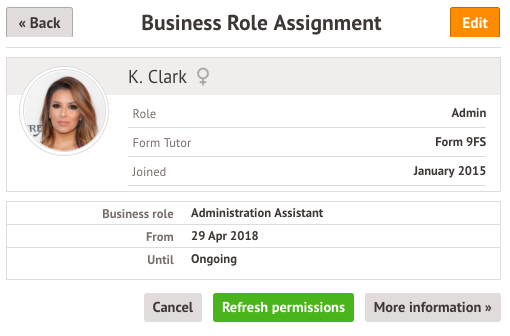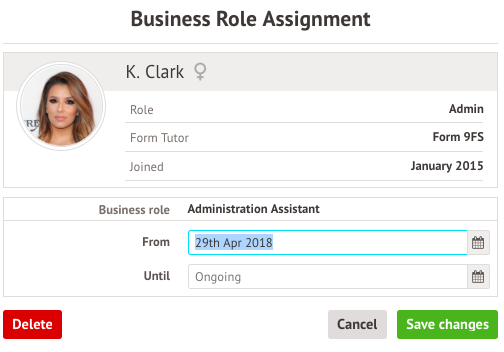 For more information, you can watch a video about this topic here.
Haven't found what you're looking for? Check out our video playlists. Want to learn more? Join one of our webinars.