To add a new student, go to Students> All Students> Add New Student
This page loads the form so that a New Student can be added to the schools MIS. 
To create a new student add the basic details of the student on the form and click on 'Create Student'.
The new profile will load showing the information added in the form, your next steps will be to enrol the student in the correct year group, reg form and house.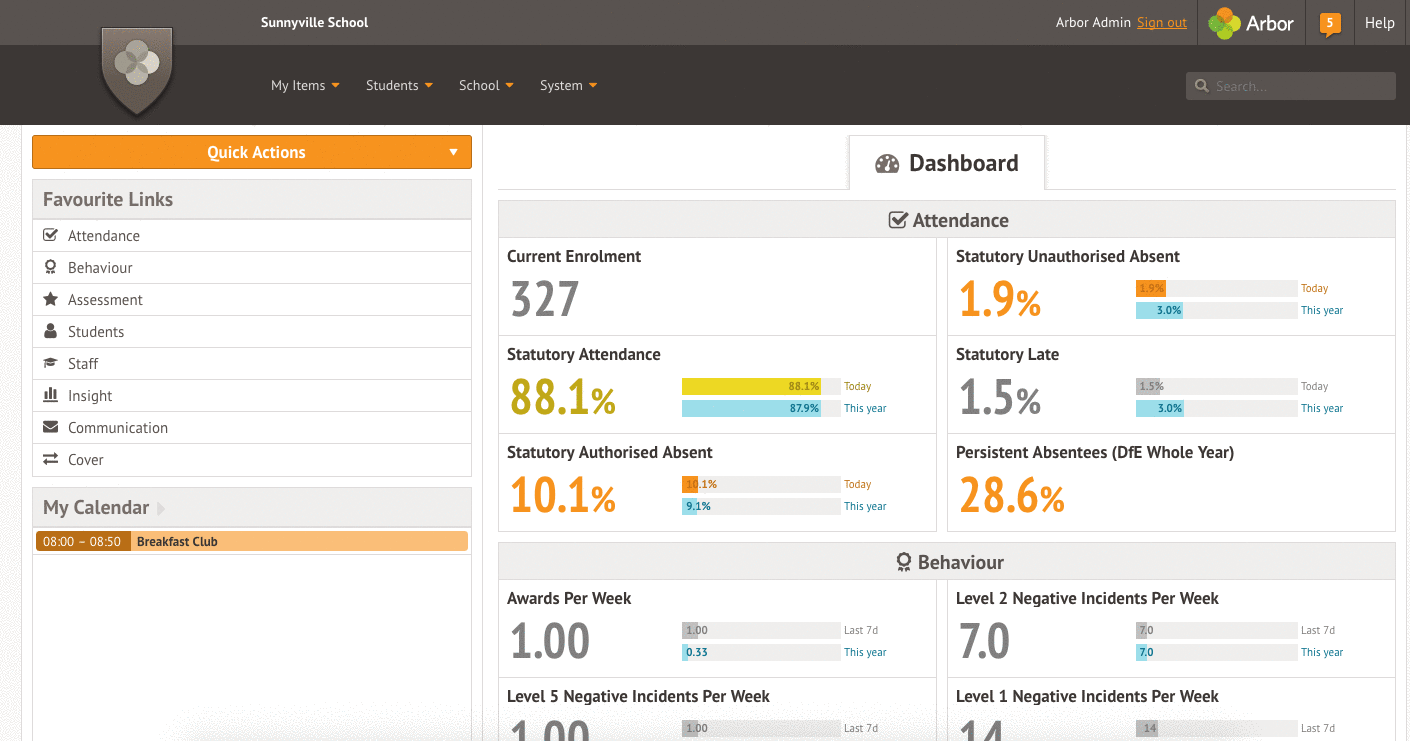 For more information, you can watch a video about this topic here.
Haven't found what you're looking for? Check out our video playlists. Want to learn more? Join one of our webinars.