Go to Demographics > Looked After (In Care) Students > Statuses. The Statuses section will show you a list of In Care students. 
In this list you can see the students' names, year groups, Reg. forms, houses, Looked After (In Care) Status and the start dates.
If you click on the Green filters you can narrow down your search accordingly (as shown on the screenshot below). You can filter the students by their start and end dates, by Reg. forms, year groups and houses, and also by their In Care status.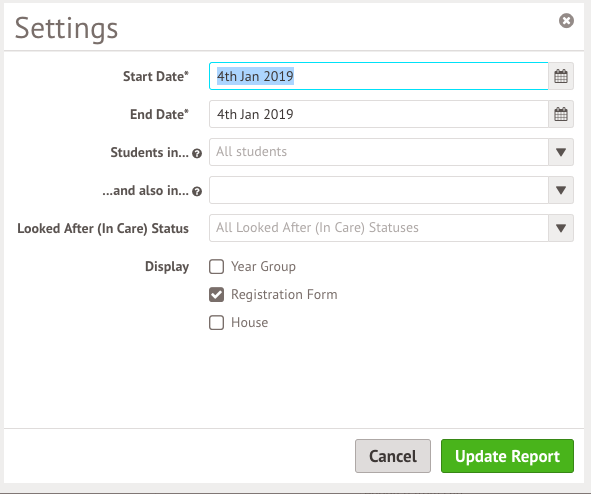 Once you have the list you require, you can download the list via Excel or PDF format by clicking the Download button.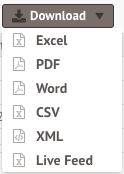 If you click on a student's name you will be taken to that particular student's profile on the looked After (In Care) section where you will be able to find all the required information.