Error 4700
No role has been supplied.
Fix
After a contract is added to a staff members profile, you need to add their role information.
To add this just go to their Staff Profile and in the Business Roles section click +Add.

Choose a business role to give them and click Assign Business Role.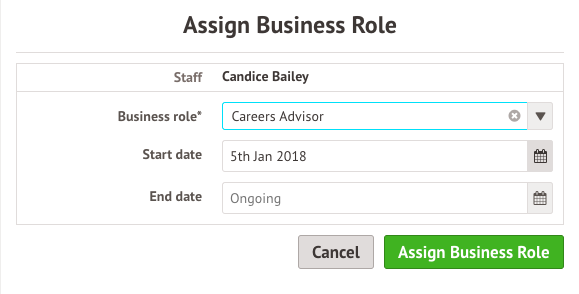 Queries 4417Q
Query 4417 (If role is HLTA then HLTA Status is expected to be true) appears when the staff member has been given the position of Higher Learning Teaching Assistant but haven't had their HLTA status set.
In this example, Bethany has the position of HLTA in the Contracts section of her profile.

If they are a qualified HLTA
You'll need to add their qualified HTLA status from School > Data > Data Quality Dashboard > Staff > Teacher Status.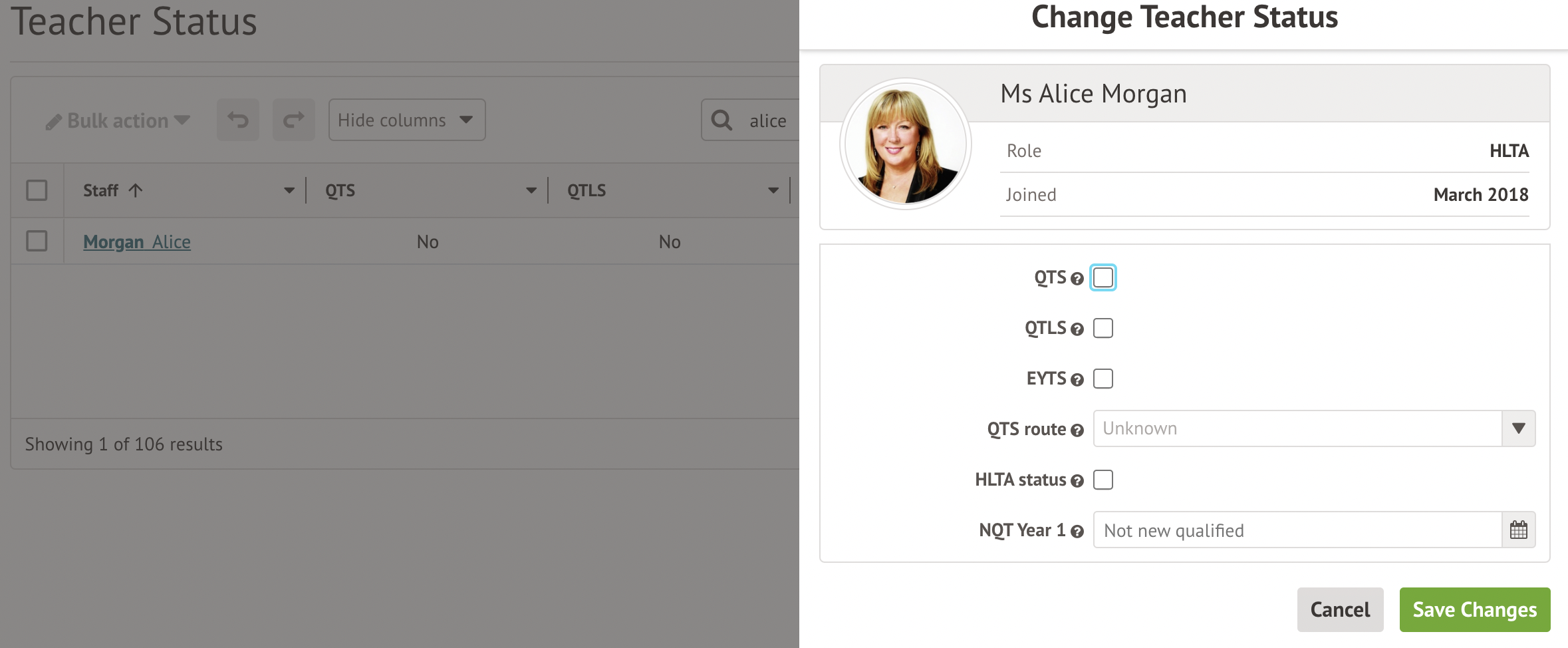 If they're not a qualified HLTA
You have a few options:
add a note to COLLECT when submitting your census

change their position on their contract to be a regular teaching assistant if they are not a HLTA