You can download most parts of the user's profile, to help comply with a request.
Go to the person's profile, and click the green Download/ Print button on the right-hand side. Select Printable Student Profile.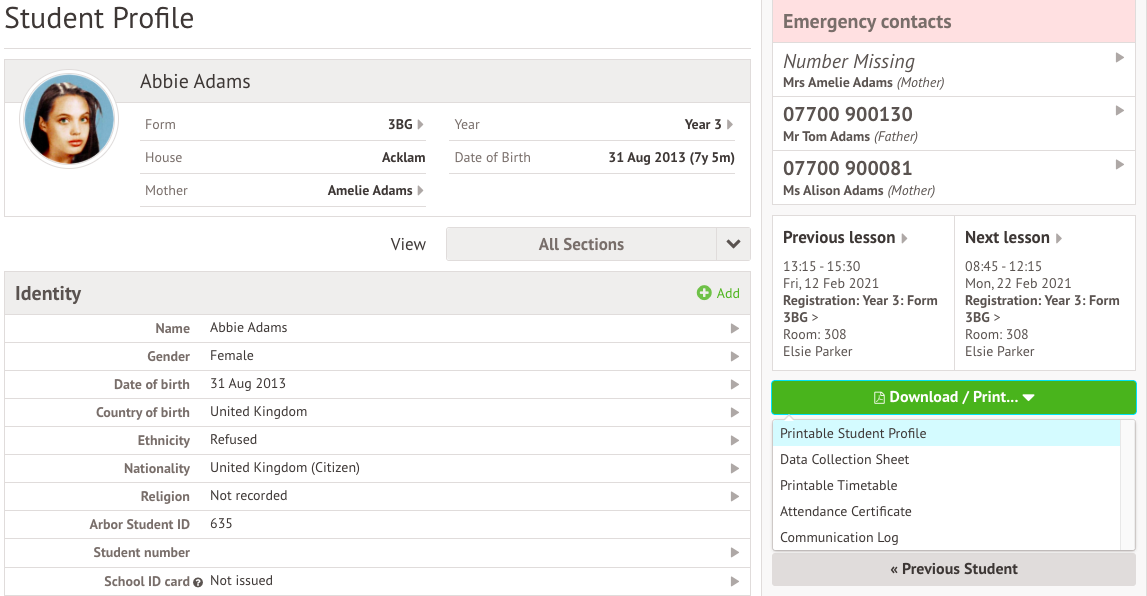 Tick the boxes of the areas you need to include.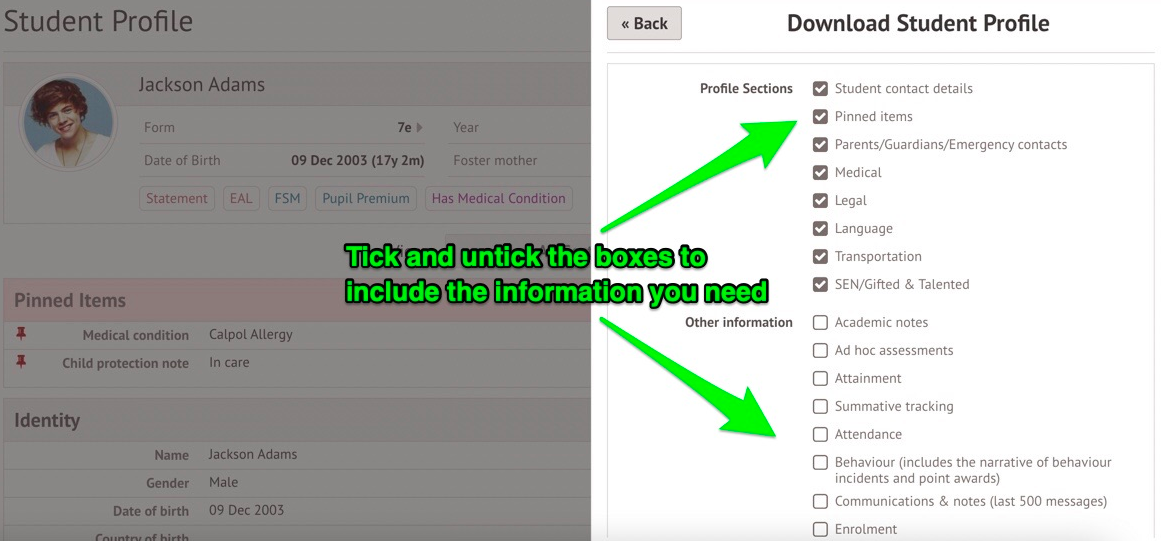 Click the green Download Student Profile button. This will download onto your computer in a PDF format.