Go to Students > Behaviour > Points > Totals to group by reg forms, years or houses (once you've set these up in your New School Year Setup), or other demographic groups using the filters.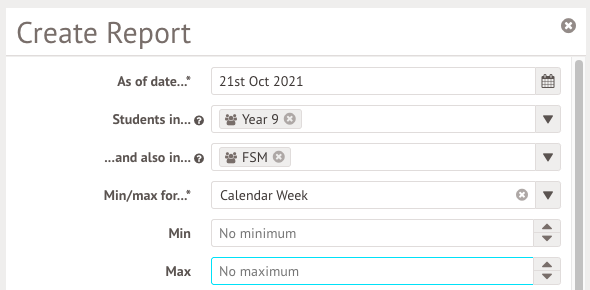 Group by student to see individual totals.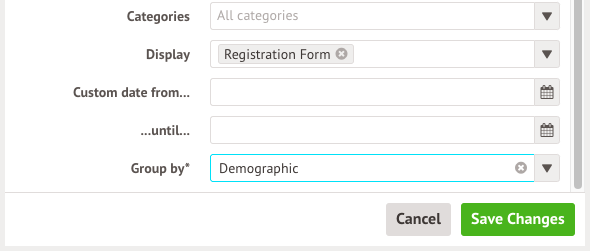 Top Tip: Click column headers to sort highest > lowest to see which student or group got the most points.