The data quality dashboard on Arbor allows you to view and add missing data on Staff, Students and Guardian users on Arbor.  School > Data > Data Quality Dashboard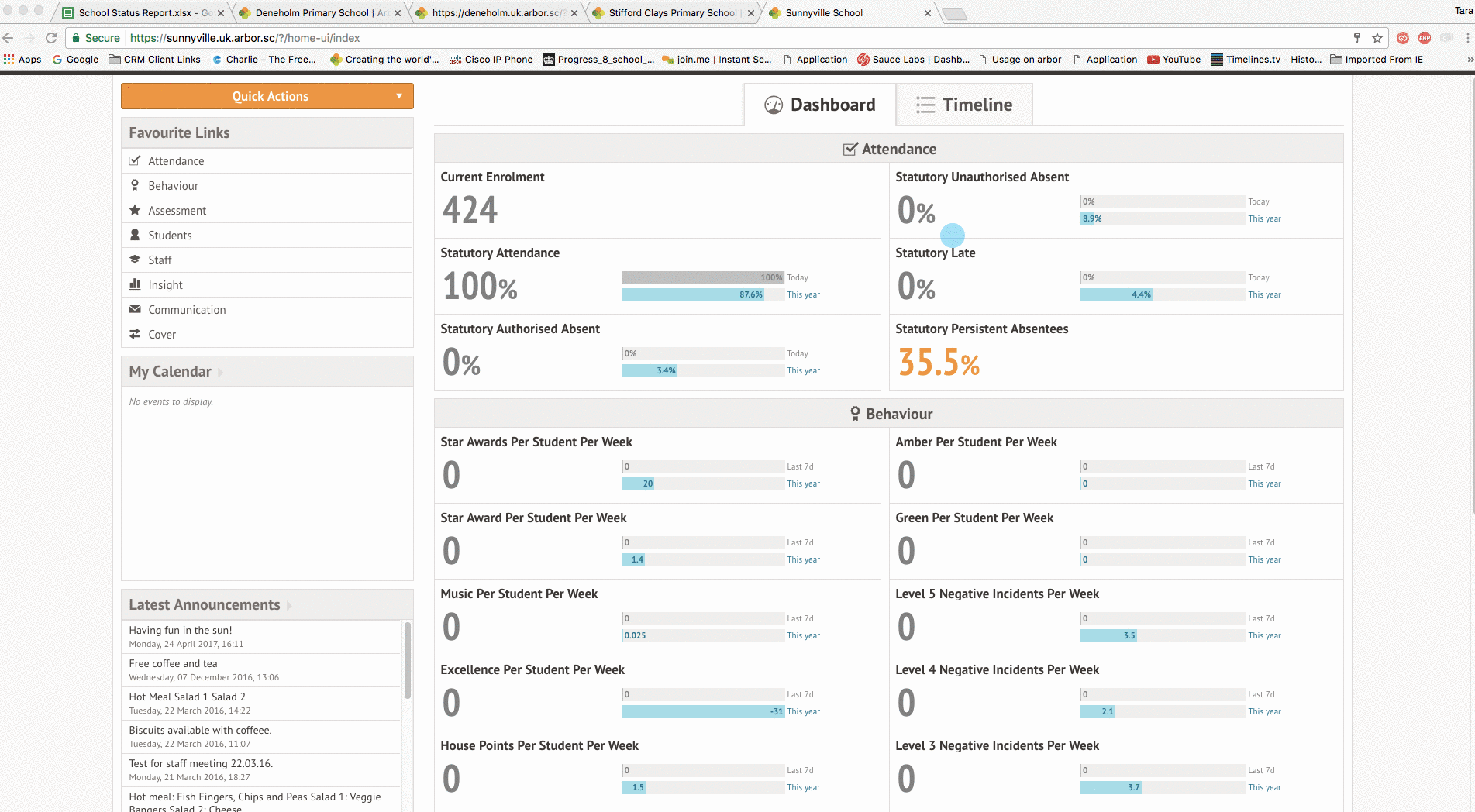 School > Data > Data Quality Dashboard > Staff > Contact details > Email Addresses
From the data quality dashboard navigate the staff on the left-hand side and within 'contact details' select 'email'.
Where there are missing email addresses click in the gap in the column and select the type of email address for the staff member (e.g. work/personal - we recommend that you use work emails as the users' primary email address as this will be used for their Arbor login).
Add in the users' email address and where available select the box that sends the user a welcome email to Arbor if you would like them to log in once updated.