To give you key information on the attendance codes being used across your schools and for each year group, we've created two report templates you can use in your Group Custom Report Writer.
To download the templates and save them to your computer, click the report links at the bottom of this article.
Go to Analytics > Custom Report Writer. Click the Create New Report button.

Select the button at the bottom of the page to Import a Report.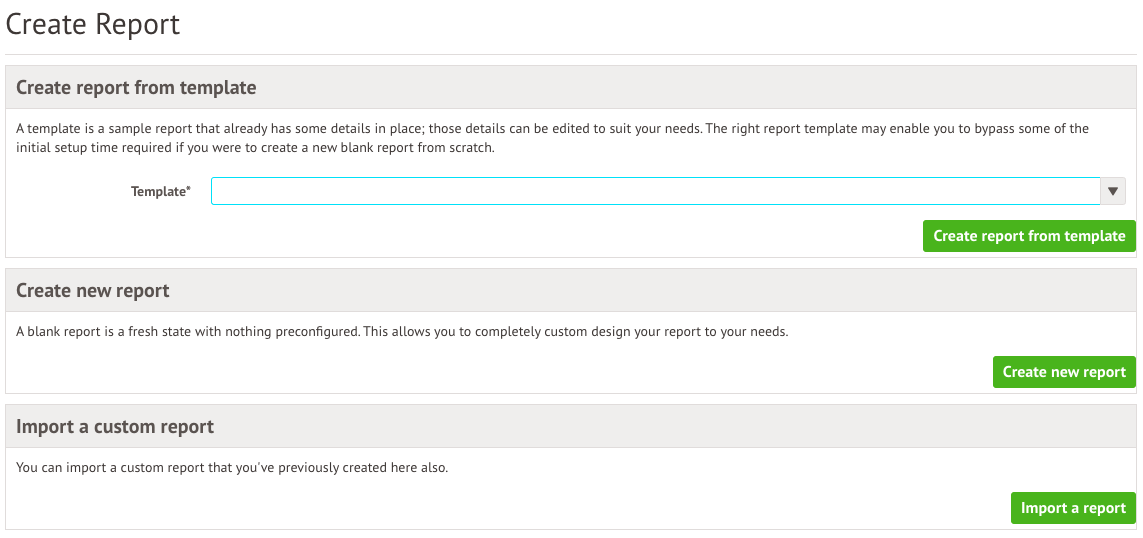 Click Browse to select the template file from your computer, then click Upload.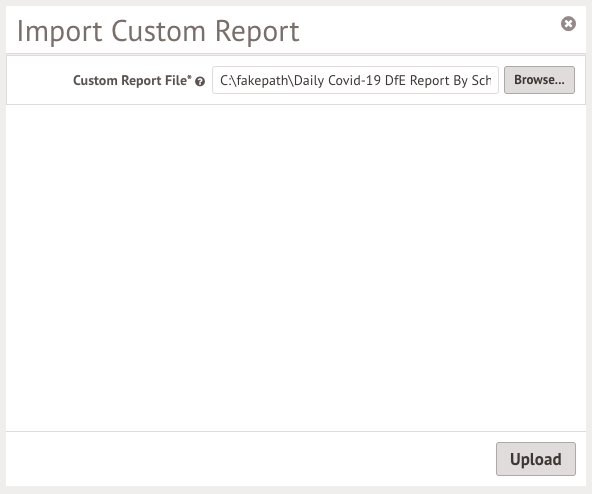 You'll then be able to view the reports.