What are these recordings?
Here you can find recordings of our past webinars. Click here to see our upcoming webinars and how to join. The sessions are no longer than an hour and you can watch them whenever is convenient for you!
Who should watch?
Everyone at the school is welcome to watch the training videos, but we do suggest only watching the ones relevant to your role and purchase package.
How can I watch?
Click the links below to access each video.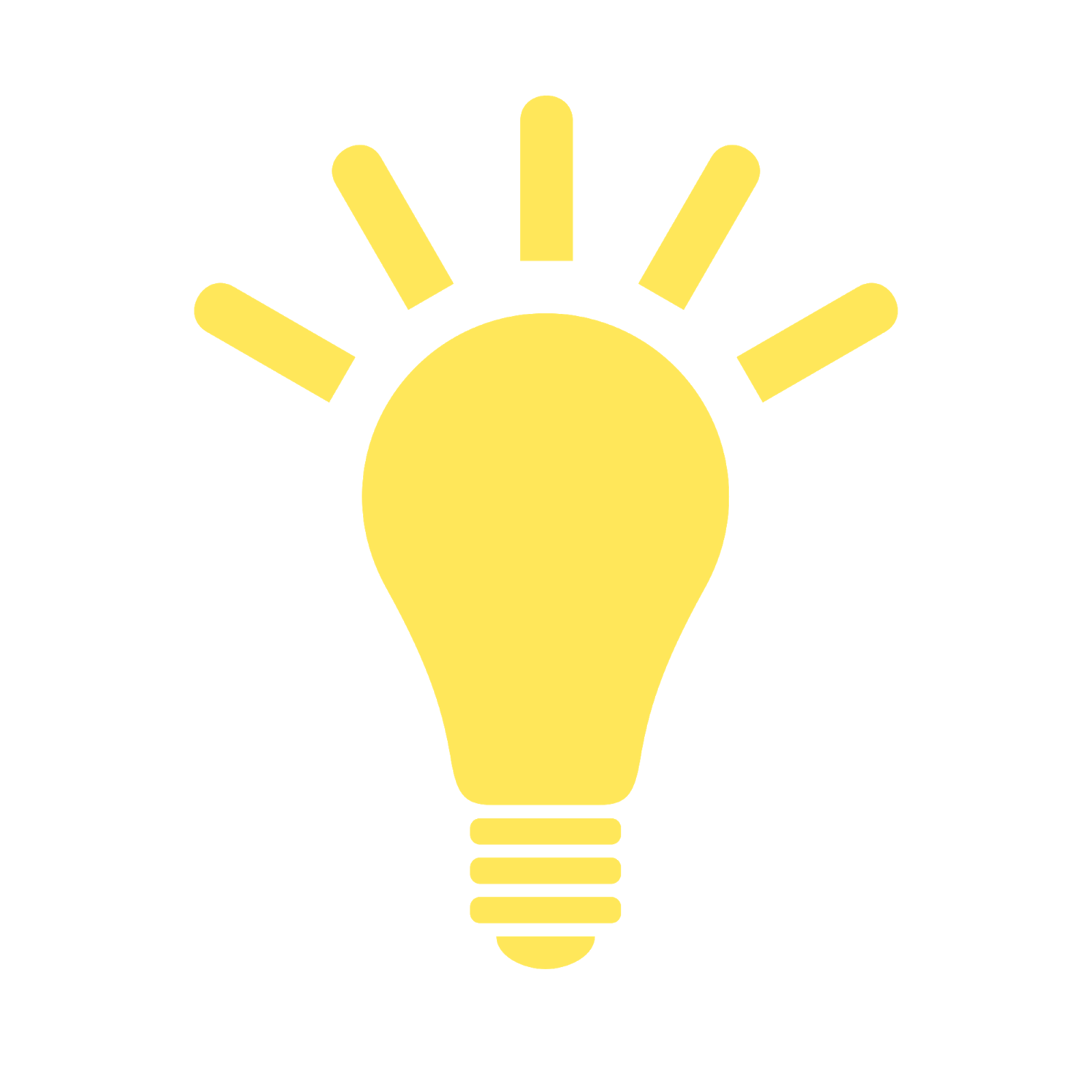 If you're not able to watch the videos with sound switch on the subtitles. You can turn on subtitles by clicking the CC icon at the bottom of a YouTube video. A red line will appear under the icon when these are switched on.
2020/2021 videos:
Summer Census
New School Year Setup for Primaries
New School Year Setup for Secondaries
Applicants and admissions
Exams
The effective school office
Spring School Census
Please note: The Remove button does not remove a class from the census. To remove bubble classes, follow these instructions.
Attendance and reporting
New features
Workforce Census
Please note that we have since updated our guidance on leadership pay scales. You need to create separate pay scales for Headteachers, Assistant Heads and Deputy Heads. You can see more details here.
Autumn School Census
Starting back in September
2019/2020 videos:
Exams
Primary New School Year Setup
Secondary New School Year Setup
Please note that there is now an additional option in Step 6 to copy over teaching groups, courses and enrolments which was released after these webinars were recorded. We advise this option for most secondary schools, so see the Secondary Guide for how to complete the new option for Step 6.
Parental Engagement
Attendance
Other webinars
2018/2019 videos: