Student > Behaviour > Permanent Exclusions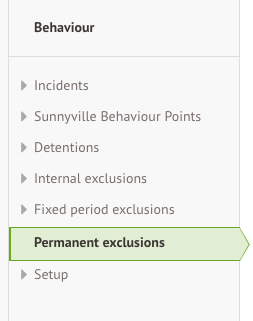 Permanent Exclusions lets you record a permanent exclusion and view all permanent exclusions that have been made in your school.
Click on 

to create a new permanent exclusion.

Clicking on settings lets you choose the start/end date of the reporting period and also lets you look at certain demographics/groups of students.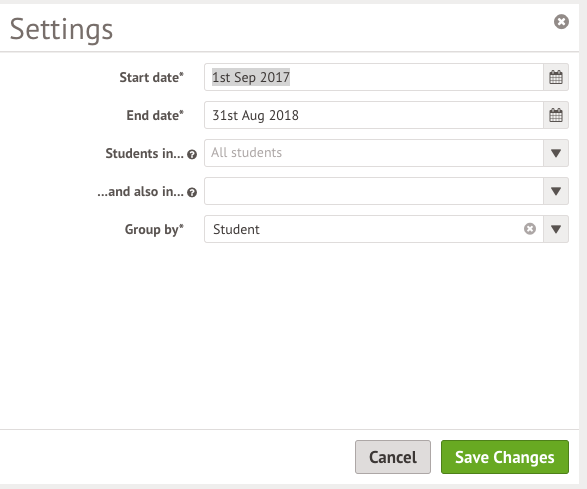 Click on Download to see the available options for the report you have created.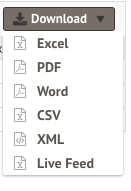 When viewing the Permanent Exclusions report by Student, ticking the box beside their name activates the blue pencil for follow up actions.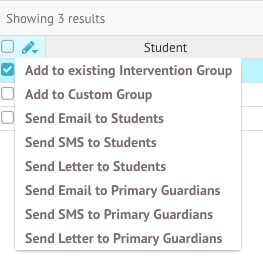 Click on your chosen follow-up action for the highlighted student and this will take you directly to the relevant area within Arbor.
Clicking on any cell in the table (apart from the student name) will generate a slide over where you can edit the exclusion details, notify the student or guardian about the exclusion or delete it completely.
Clicking on the cell with the student's name will direct you their Behaviour summary within their Student Profile.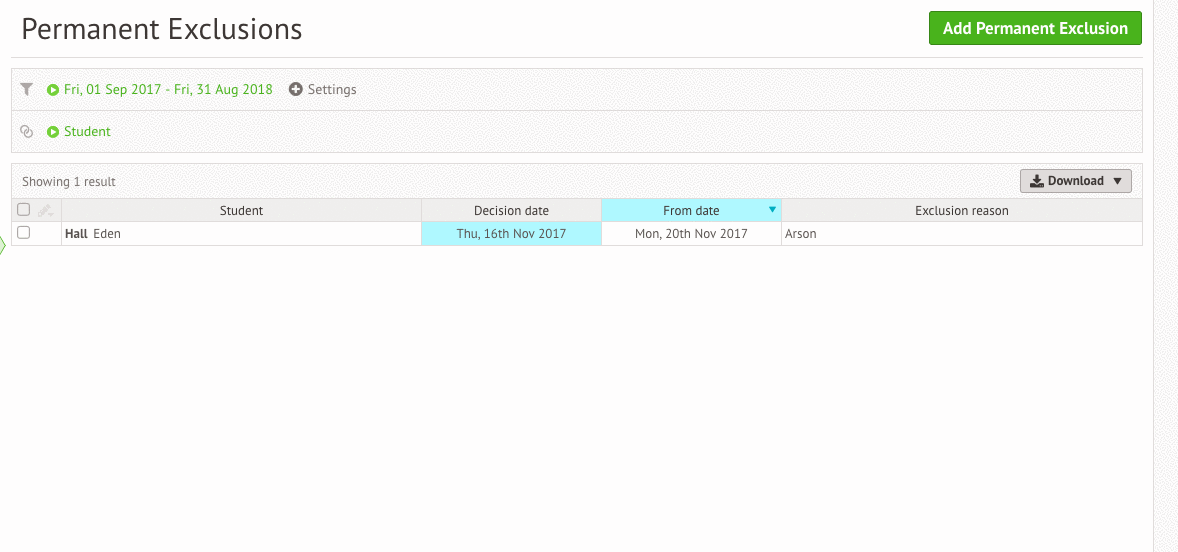 For more information on permanent exclusions, you can watch a video here.
Haven't found what you're looking for? Check out our video playlists or our FAQ for more information.
Want to learn more about an aspect of Arbor from a specialist? Join one of our webinars.