At Arbor, we're on a mission to transform the way schools work for the better.
You've taken the first step and are about to embark on your onboarding journey with Arbor, so meet your onboarding experts - here to help you if you get a little stuck along the way!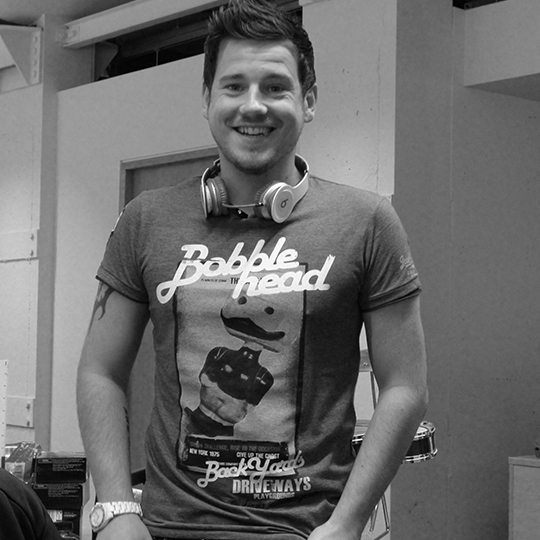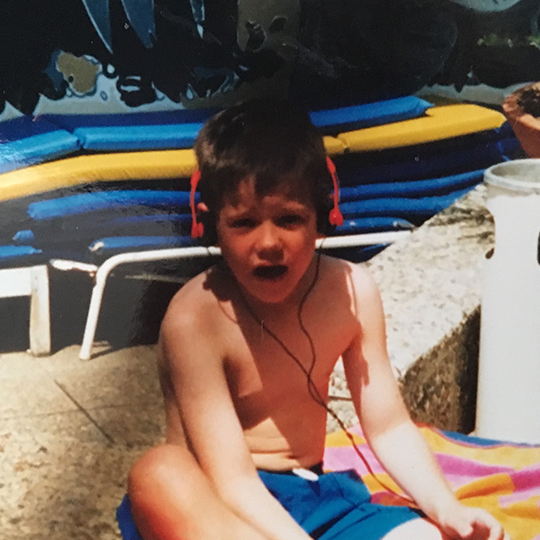 Before joining Arbor's Onboarding Team, James worked at a broad range of companies including Barclays Bank PLC and Frog Education and has turned his hand to everything from customer care to cheque fraud. James is passionate about helping primary schools move their MIS to Arbor for a better way to work! Outside of work, his interests include Ancient Greece & Rome and putting tomato ketchup on everything he eats.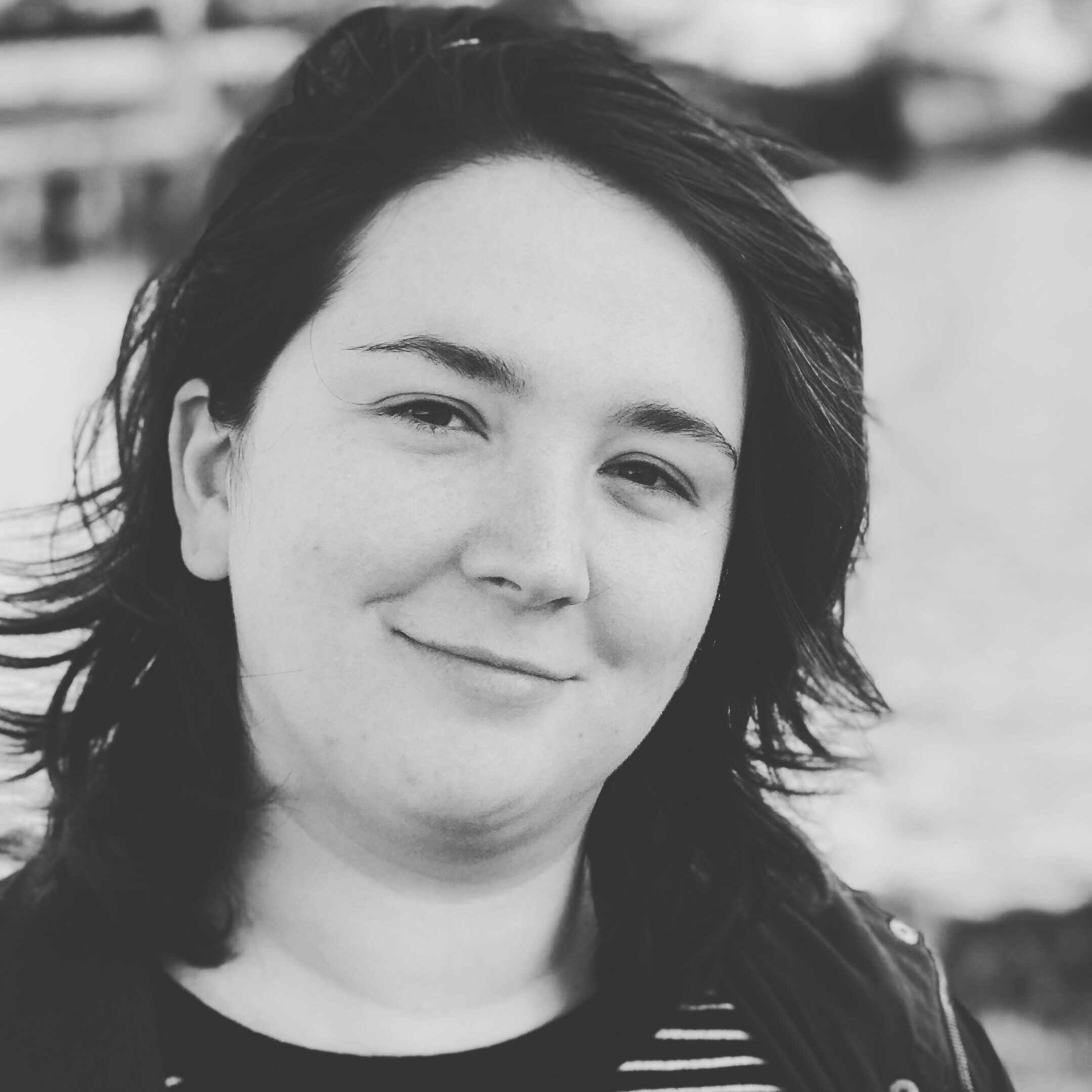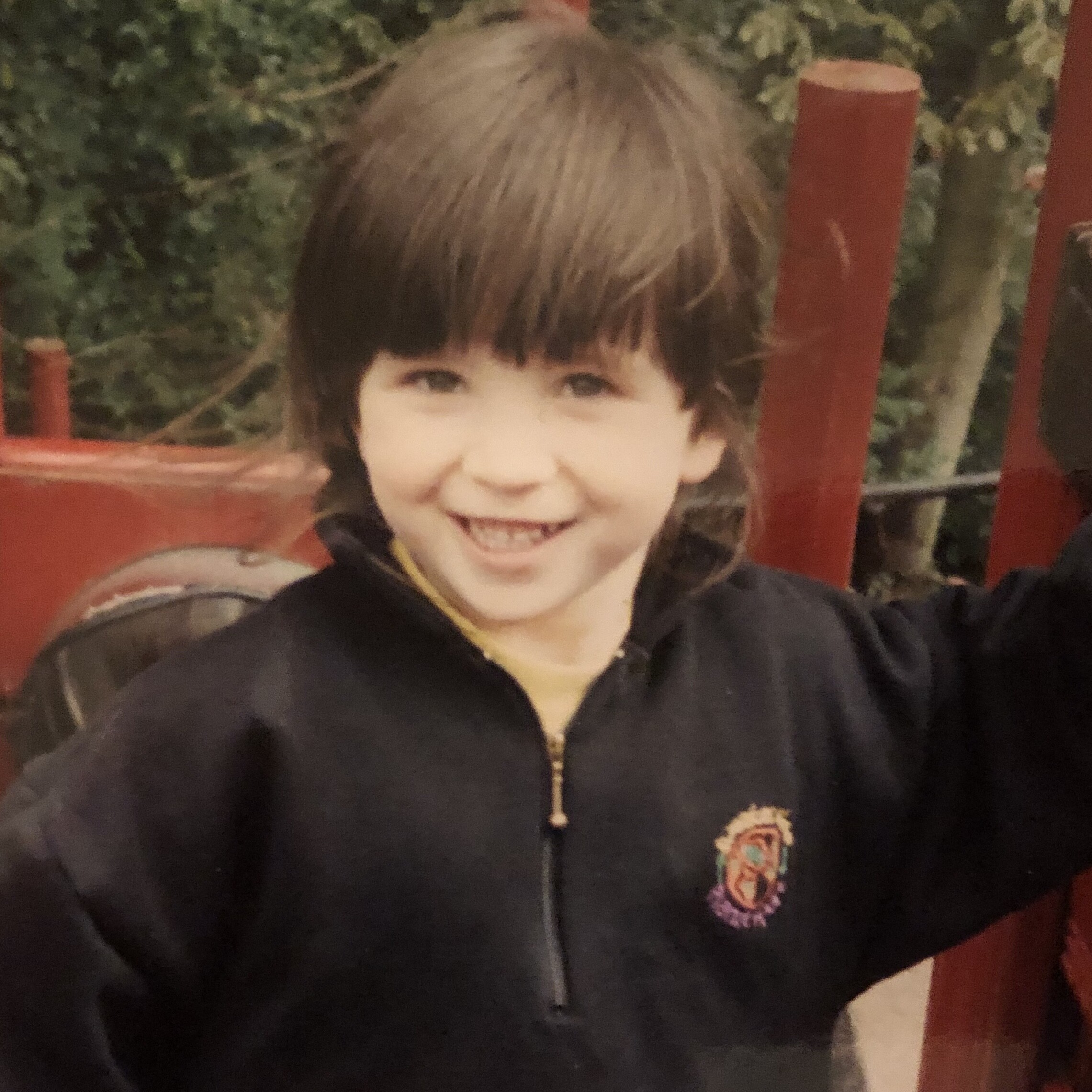 In previous roles, Brigitte has delivered training to colleagues, prospects, and customers across Europe, Asia, and the US and is now keen to help our primary schools onboard to their new Arbor MIS. When not at work, you can find Brigitte in the front row of live music venues or boring her loved ones about how video games are an art form.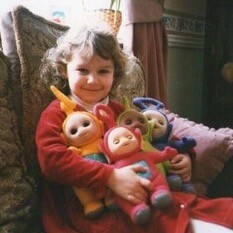 Kate is passionate about providing a great experience for our schools and has years of experience helping to onboard customers to new software systems. Outside of work, Kate has a keen interest in baking extravagant cakes and generally anything that involves food!
Monika graduated with the BA(Hons) in Business Operations Management and MSc Banking and Finance from the University of Huddersfield. She has previously worked for a law company and soon after, Monika decided to dive into the project world by joining a multinational branding company, so Monika has a wealth of experience in a project environment and is dedicated to delivering an excellent service for our schools.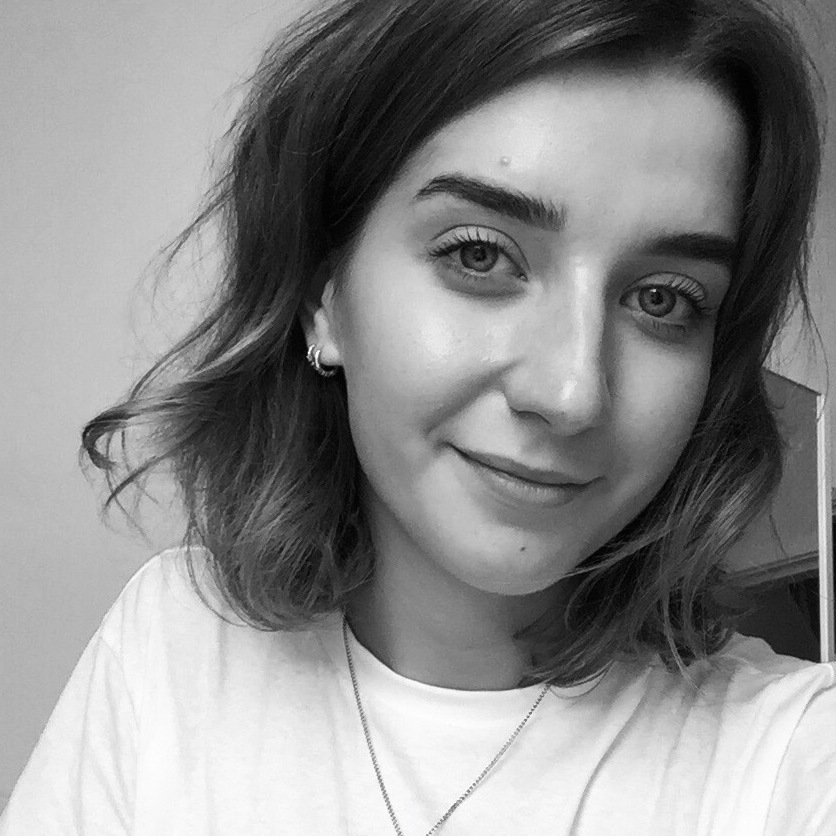 Alice joined the Arbor team after graduating from Leeds University with a degree in Politics. Coming from a family of teachers working for a company with a mission to make life easier for schools was a no-brainer. Outside of work, Alice can be found in the kitchen trying out new recipes over a gin and tonic or looking after her vast collection of house plants.
How to reach us
You'll be able to get in touch with the Onboarding Team via email at myonboarding@arbor-education.com with any questions you may have about your move to Arbor. If you get stuck with your pre-migration data cleanse, need a hand booking in your training, or can't find the links to upload your data to us, just let the team know and they'll get back to you within 24 hours.