To login to your school's Arbor site, visit http://arbor-education.com and select Log In in the top right-hand corner. 
The first page you will see is the Arbor login screen.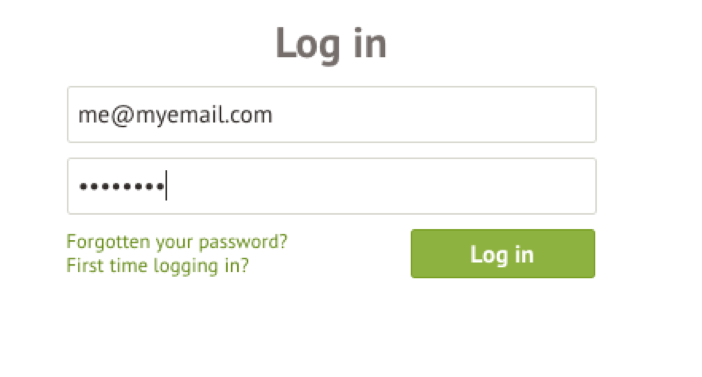 Enter your username or email address and password in the boxes, and click 'Log in'
If you have forgotten your password, or if it is your first time to log in to Arbor, you can click either of the links below the password box.
On the following screen, enter your email address, and click 'Reset password', and you will receive an email shortly afterwards with a password reset link.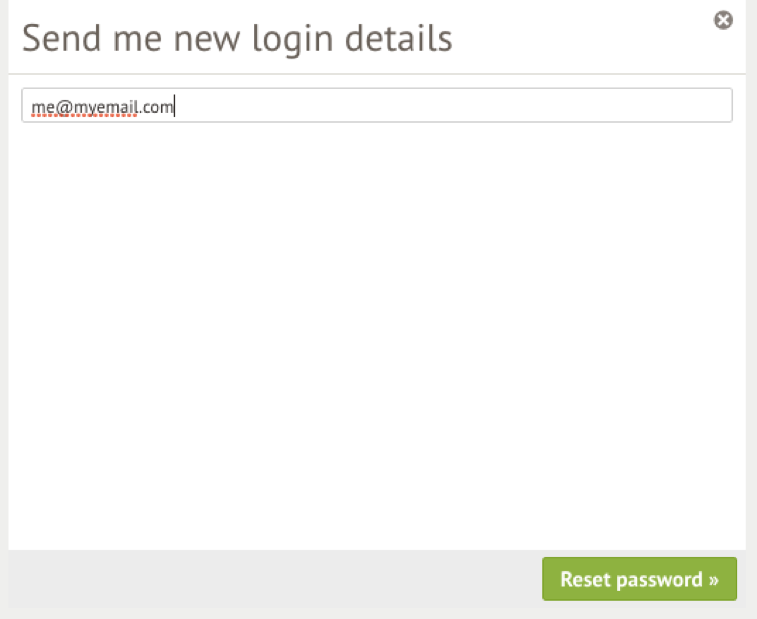 How to reset your password
You can generate a password reset by visiting the login page of your School Arbor site. Once here you can click on the 'Forgotten your password?' link which will take you through a series of steps to generate a new password.