Overview
Go to School> All staff> HR admin> Contracts
Contracts within the HR Admin module gives a quick view of all the contracts on Arbor. Creating, editing and reviewing contracts can be done from this section.
The grid in Staff Contracts gives a quick view of the contracts on Arbor, the grid shows all basic information about each contract. The report can be downloaded by clicking on the Download button.

Clicking on a staff members name from the grid will take you to another page which will display information about the contract, post and salary.
A document can be attached to the contract from the slide over by clicking on "Drag files or click
Create a staff contract
In Create Staff Contract a blank contract form will load, here both the contract and post can be created for multiple staff members.
To link contracts to staff members choose multiple staff from the "Staff Member" drop down list.
From the staff profile
The Contracts page in the Staff Profile allows the school to view, edit and add staff contract details. 
If a contract is already attached to the staff's profile the page will immediately display the contract details, post and salary.
To add a contract to the staff's profile click on "Add New Contract", add the details for both contract and post details and save.
To add a salary to the position click '+Add' in the Salary section next to the position title. Here you can also add working hours.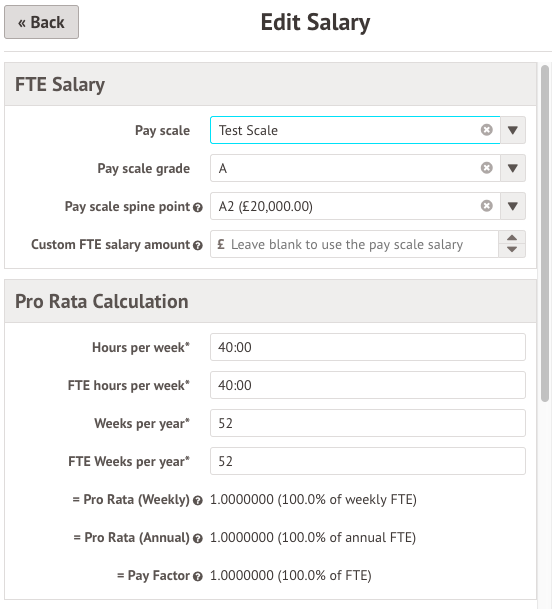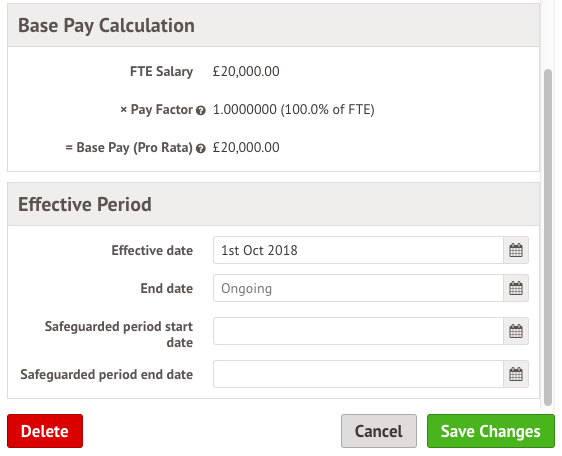 A hard copy of the contract can also be uploaded, this will then be attached to the staff profile.