Before completing these instructions, take a look at the guidance from Micro Librarian on what data they require. Contact Micro Librarian so that they are aware that you are now using Arbor as there might be some changes they need to do from their end.
1. Download this report and save the file on your computer until it's needed in the next steps.
2. Log in to Arbor and click on School > Custom Report Writer and the reporter page will load.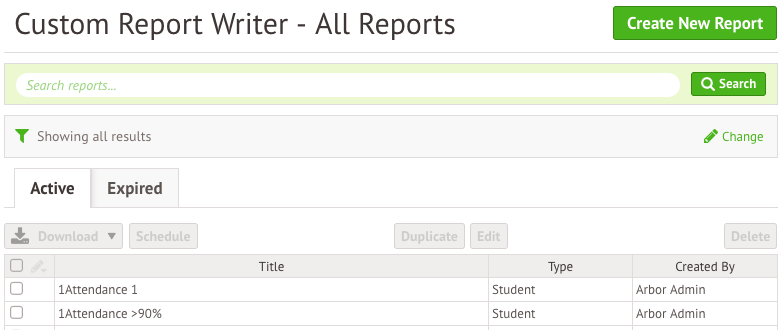 3. Click on the green Create New Report button and scroll and click on Import a report. A small window will then open.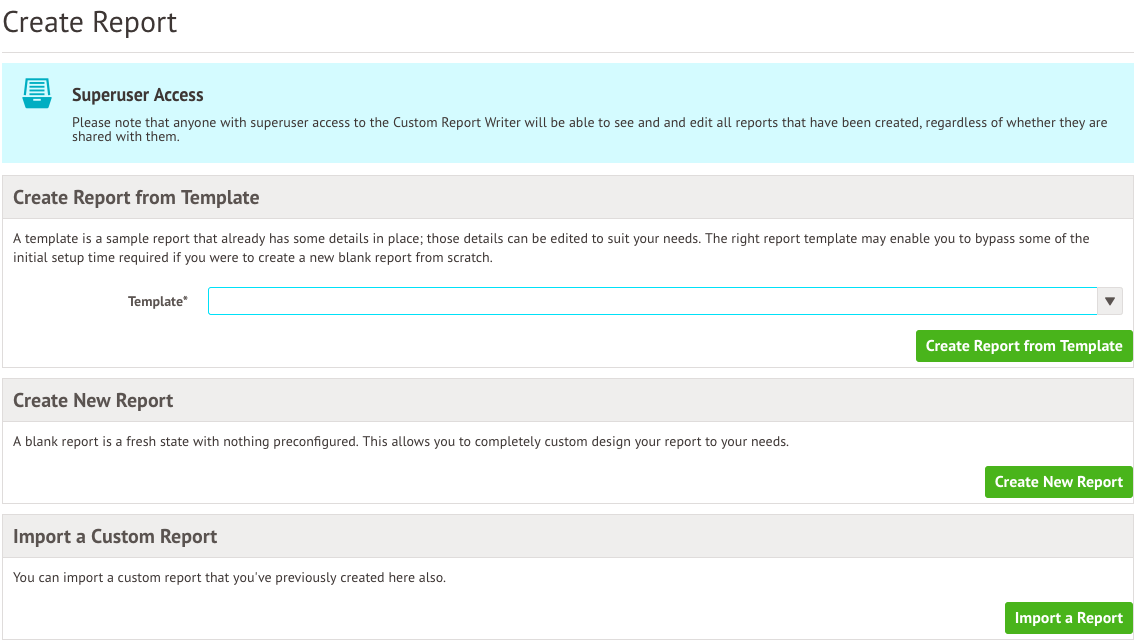 4. Click Browse to select the template file from your computer, then click Upload.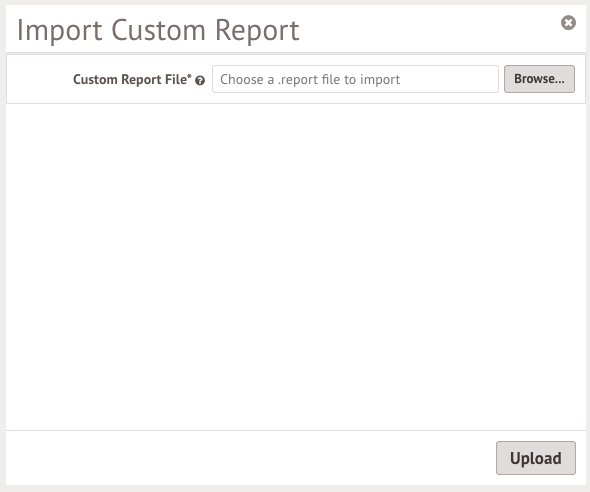 This report will then show.
5. Download the file as a CSV file by clicking the download button.
6. Return to Micro Librarian's site to see how to import your CSV into Micro Librarian.