To complete incomplete registers go to Students> Attendance > Incomplete registers on the left-hand side.
Incomplete Registers provides you with a list of the registers that have not had their attendance completed. The Unopened tab shows the registers that have not been opened by teachers.
You can click on the register and complete it by filling in the missing marks. Once complete this will be removed from the list.
The date ranges can also be changed by clicking on the Settings tab at the top of the list.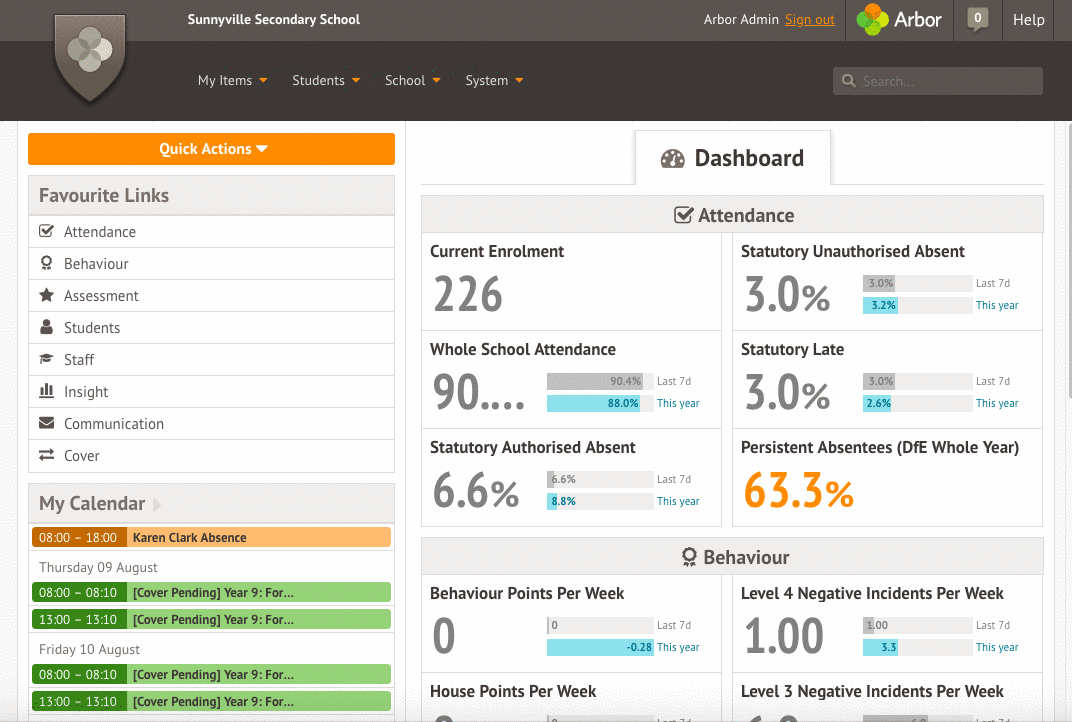 The incomplete register shows how many students were present, late and absent. the number next to the question mark indicates how many students have not been allocated a mark.

For more information, you can watch a video about Incomplete Registers here.
Haven't found what you're looking for? Check out our video playlists or our FAQ for more information.
Want to learn more about a specific aspect of Arbor from a specialist? Join one of our webinars.