Use the instructions below if someone is unable to use two-factor authentication in Arbor - either they haven't received a QR code or the code generated by their Google authenticator is not recognised.
First, check that the setup for two-factor authentication from School > Users & Security > Users > Two-Factor Authentication Setup. Make sure the Authentication app is selected in the drop-down menu.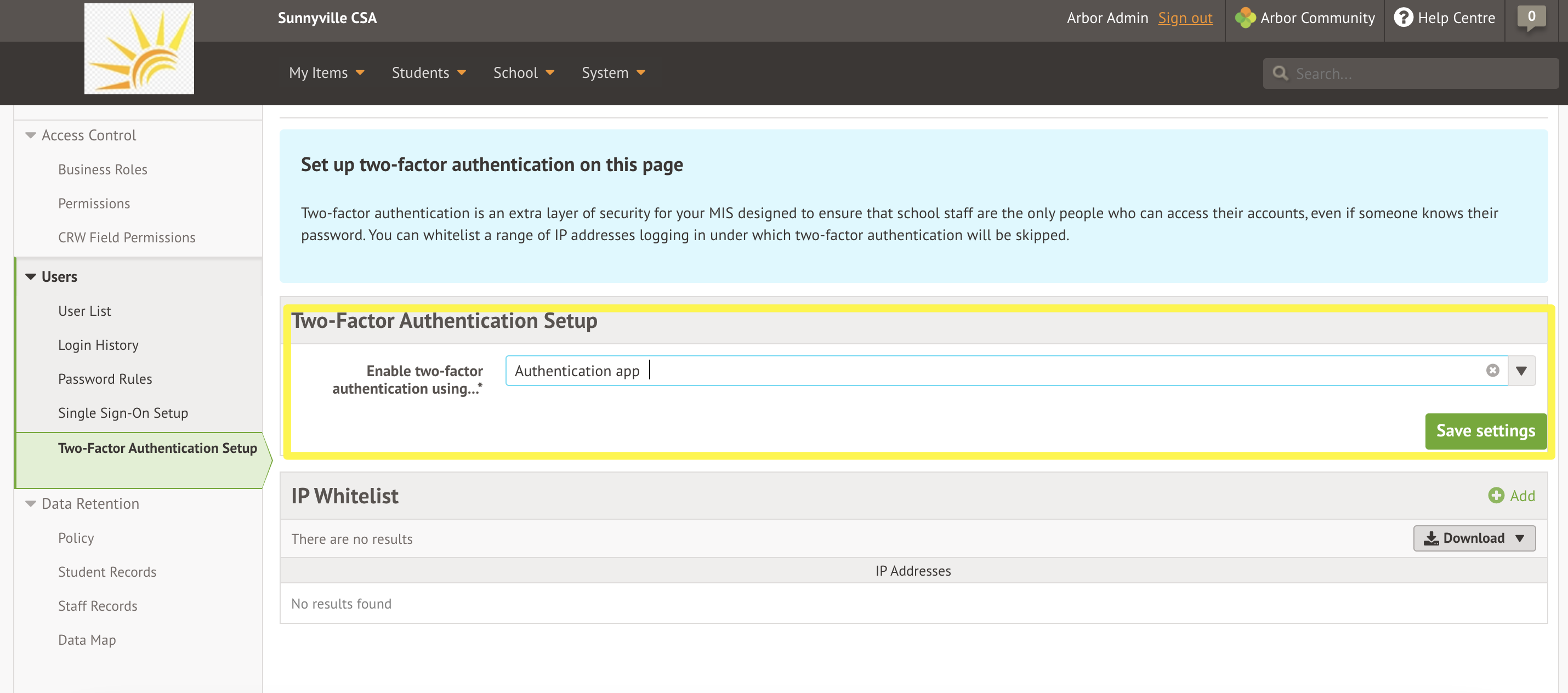 If this is set up is correctly, ask them to try removing the account on their Authenticator app.
To do this, click the 3 dots in the top right of your phone (for iPhone).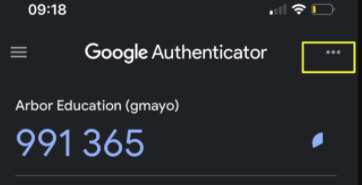 Click the pencil icon, then click the bin icon.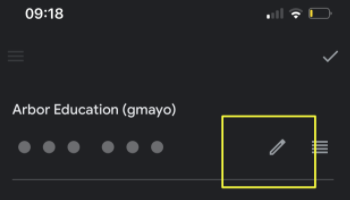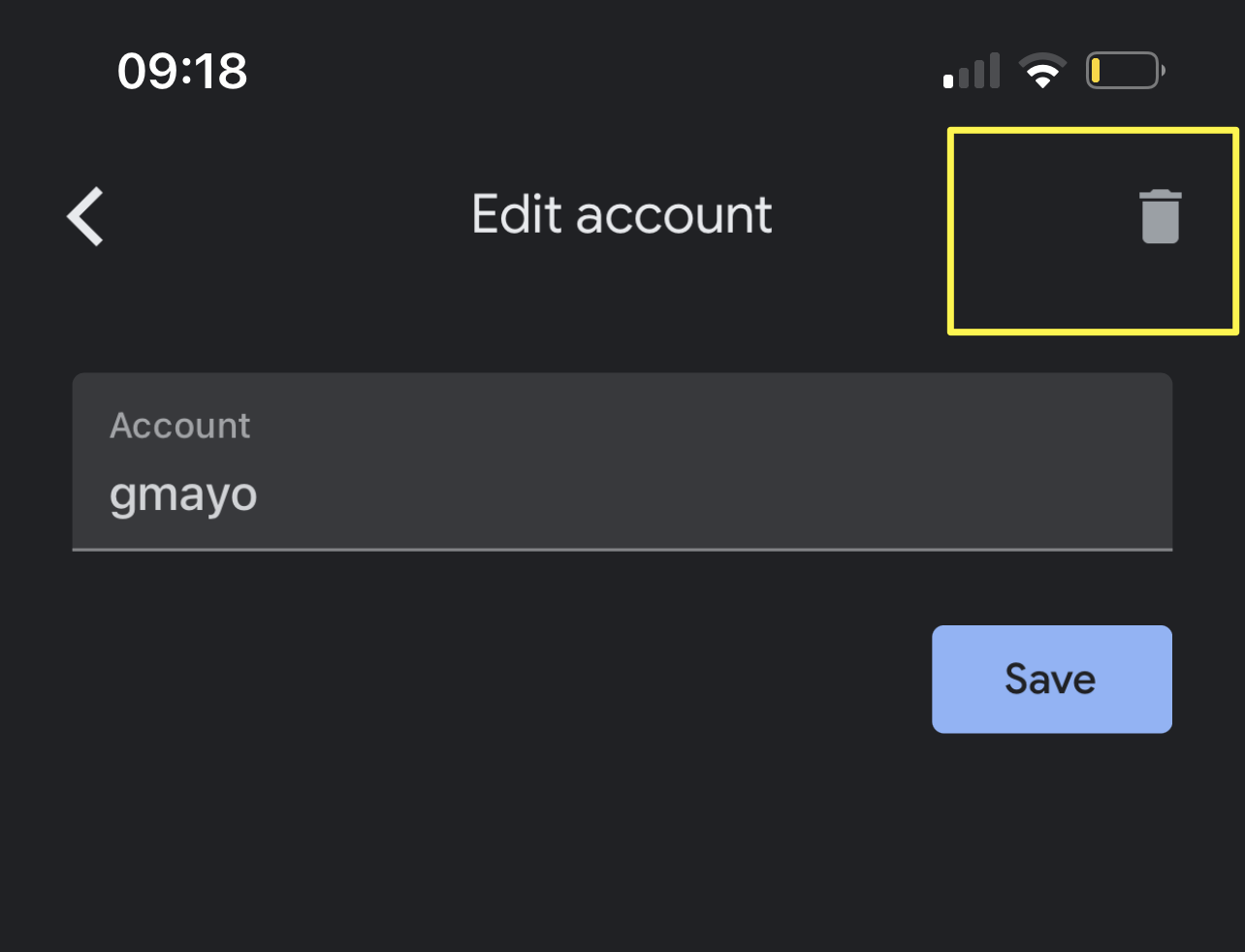 Confirm to remove the account.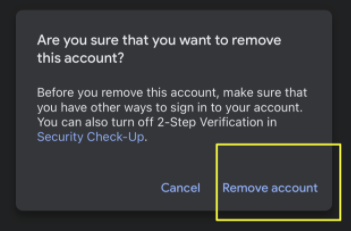 Next, you'll need to revoke access from the staff member's profile. Click into the User Details section and click the orange button.
This should then allow you to re-sync the Google Authenticator app again with the 2 Factor Authentication by following the instructions in our guide: Setting up and using Two-factor authentication