Admins - Sending reminders to complete registers or completing them for teachers
To complete incomplete registers go to Students > Attendance > Incomplete registers on the left-hand side.
Incomplete Registers provides you with a list of the registers that have not had their attendance completed. The Unopened tab shows the registers that have not been opened by teachers.

Tick the boxes next to the registers then click the blue pencil icon to send a reminder email to the teachers of the class.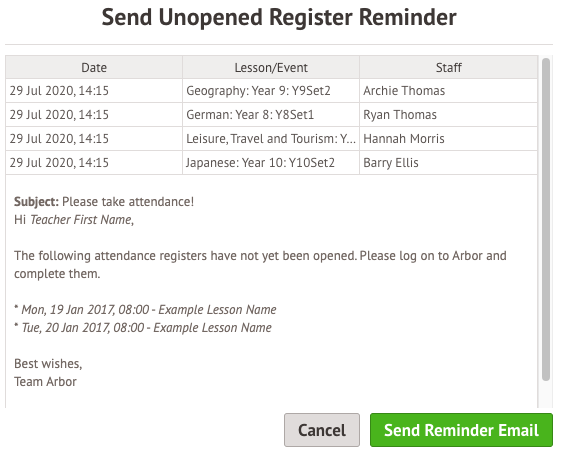 You can also click on the register and complete it by filling in the missing marks. Once complete this will be removed from the list.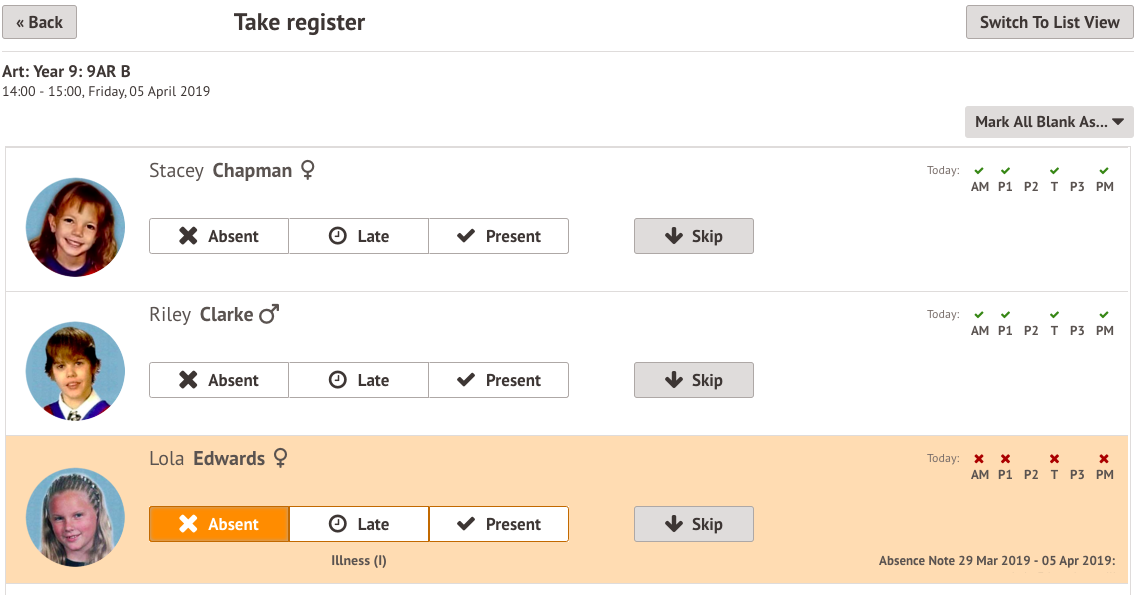 The date ranges can also be changed by clicking on the Settings tab at the top of the list.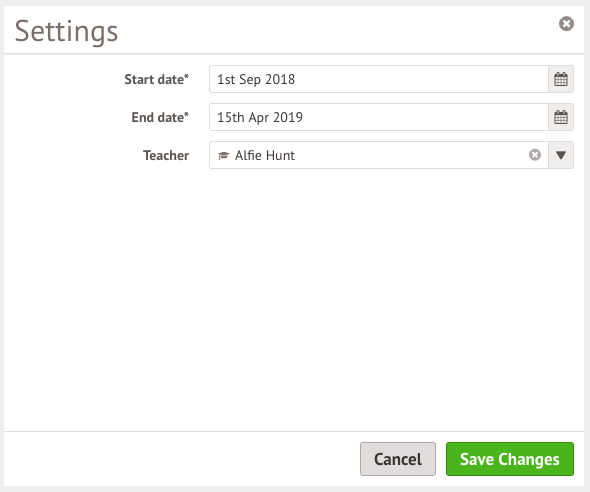 The incomplete register shows how many students were present, late and absent. the number next to the question mark indicates how many students have not been allocated a mark.

Teachers - Completing any outstanding registers
If you have outstanding registers, you'll get an alert in the To Do section of your Homepage.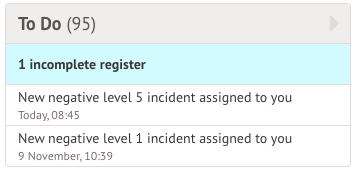 You can also go to My Items > My Incomplete Registers.
You'll be able to select the register to complete and fill in any missing marks.