The Calendar page shows the student's timetable, including any events the student has been invited too.
You can access the Calendar from the Parent Portal from your Dashboard by selecting 'View Student Profile' > Calendar (left-hand menu).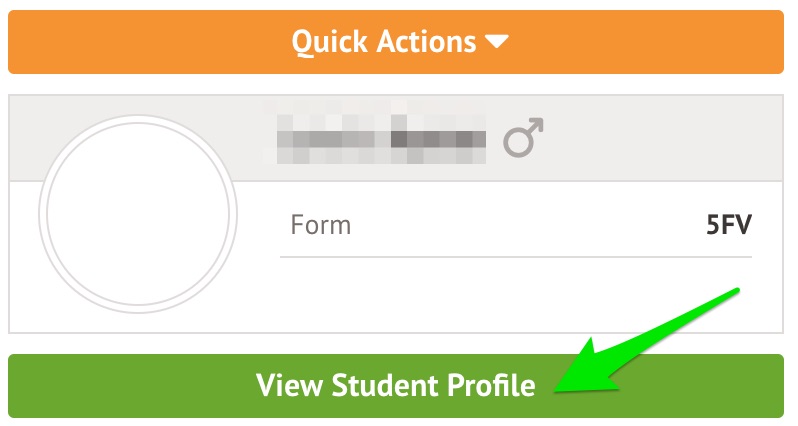 Alternatively, you can access the calendar from the Parent Portal from your Dashboard selecting the section titled 'Agenda'.
The calendar, by default, displays the current week. The month can be changed by clicking on the arrow next to the month and choosing another one.


To change the view from either day, 5 days or month by clicking on the appropriate button.

Additional details regarding a lesson or event can be shown by hovering over it on the calendar. A small window will appear with the further information.