You may have a guardian that is unable to log in because:
the welcome link has expired

they have not received their welcome email
There are a few quick steps to try and re-send the guardian the welcome email.
Step 1 - Refresh the guardian's email address
Head to guardians profile - you can search for the guardian by using the search bar (shown here).
Scroll down to the 'contact Details' section of the profile, and click into their email address.

Select the Edit button in the slide over.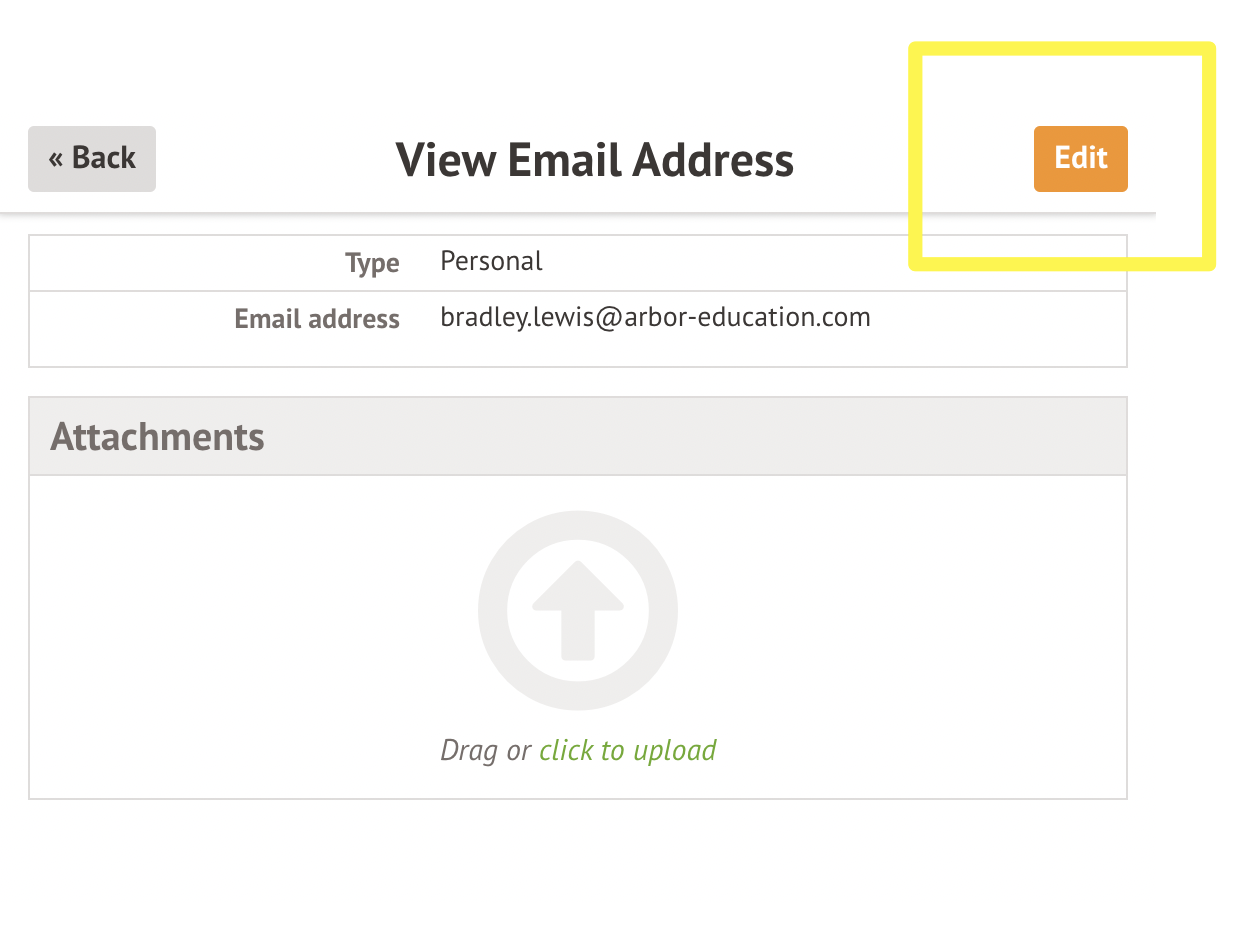 Either right-click and copy this email or click 'Ctrl & C' to copy their email.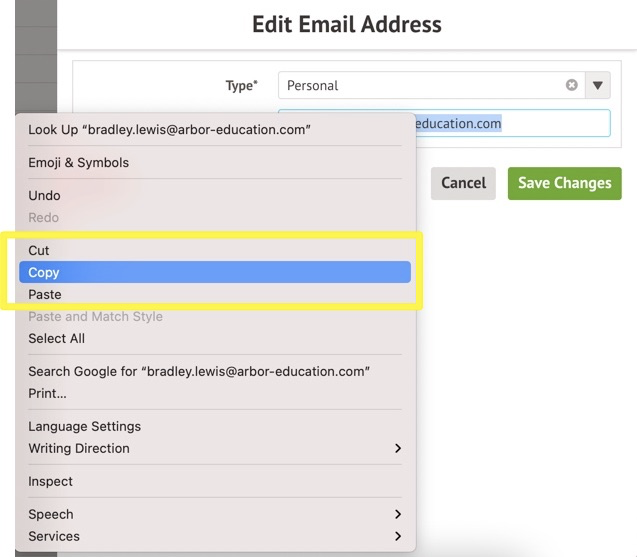 Once you have copied the email, click the Delete button. This will remove the email address logged in the system - you then need to add this back in.
Click the +Add in the Contact Details section.

Select to add a new Email Address.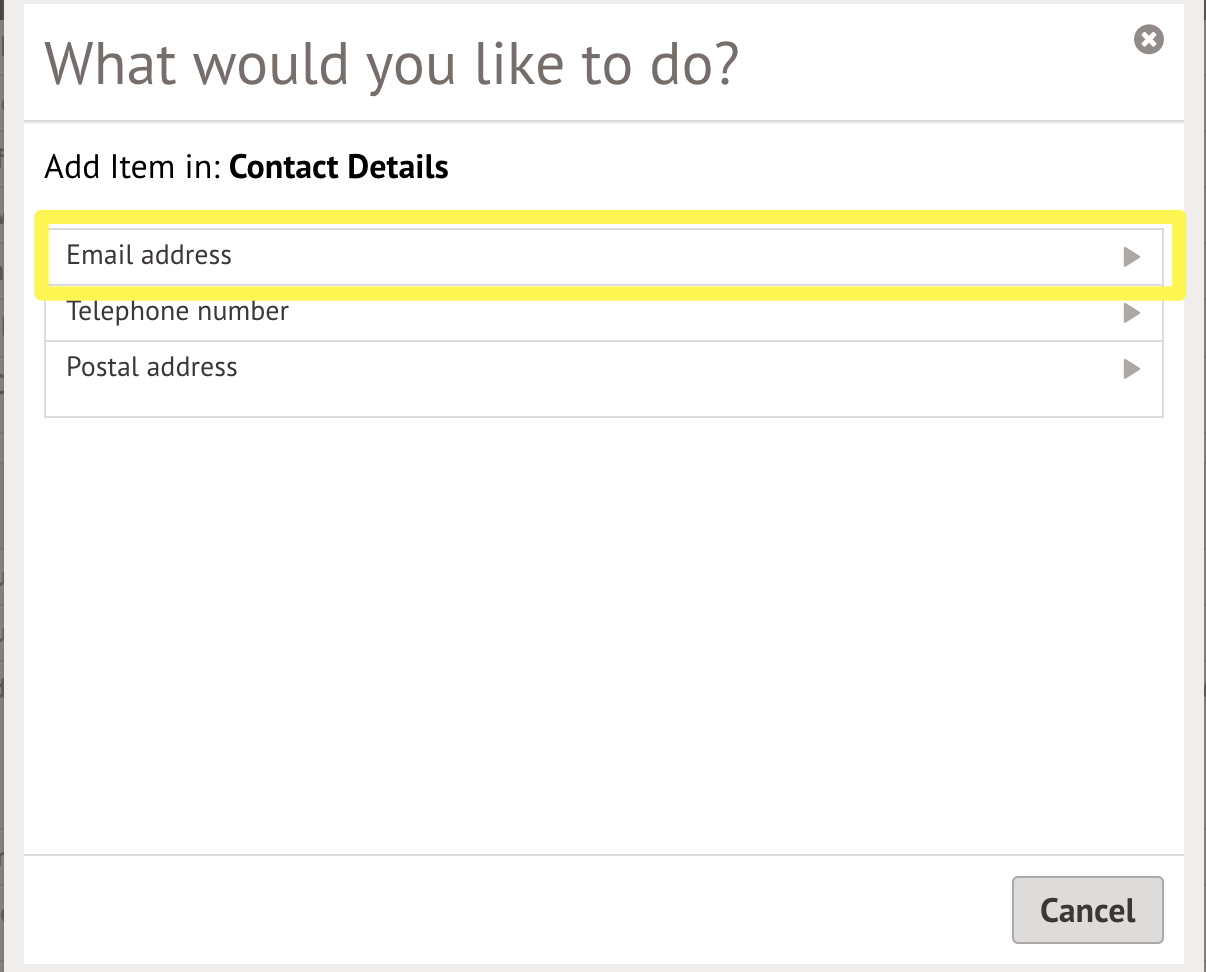 Paste back in the email by clicking Ctrl & V together OR Right click and paste.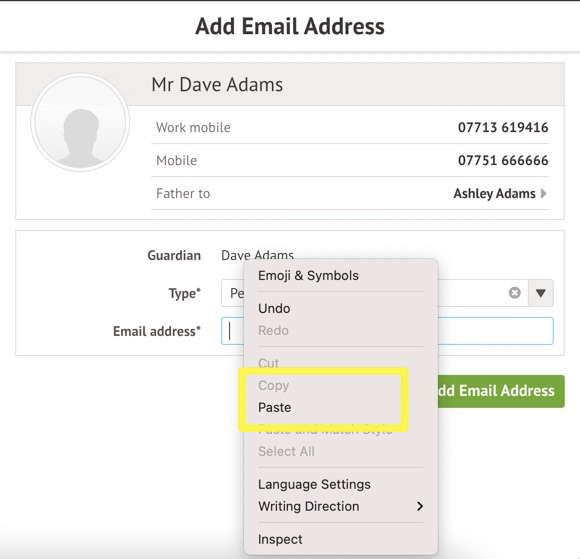 Ensure the box is ticked which states Send welcome email to guardian. This will re-send the Guardian a first time log in link.