What is My Calendar?
My Calendar offers a personalised way of keeping track of one's school meetings and events, by saving one-time or recurring events and adding other participants
Select a month from the drop down arrow next to the month name at the top.
To create a school event, click on a day in the calendar and input all the details in the slide over that appears, then click on 'Create school event'.
You can switch calendar view by clicking on the 'Day', '5 days' or 'Month' options.
The lessons staff members have also been assigned to cover will also show up on a staff members calendar. Clicking on the lesson from their calendar will allow them to access the registers for the lessons to complete them on Arbor.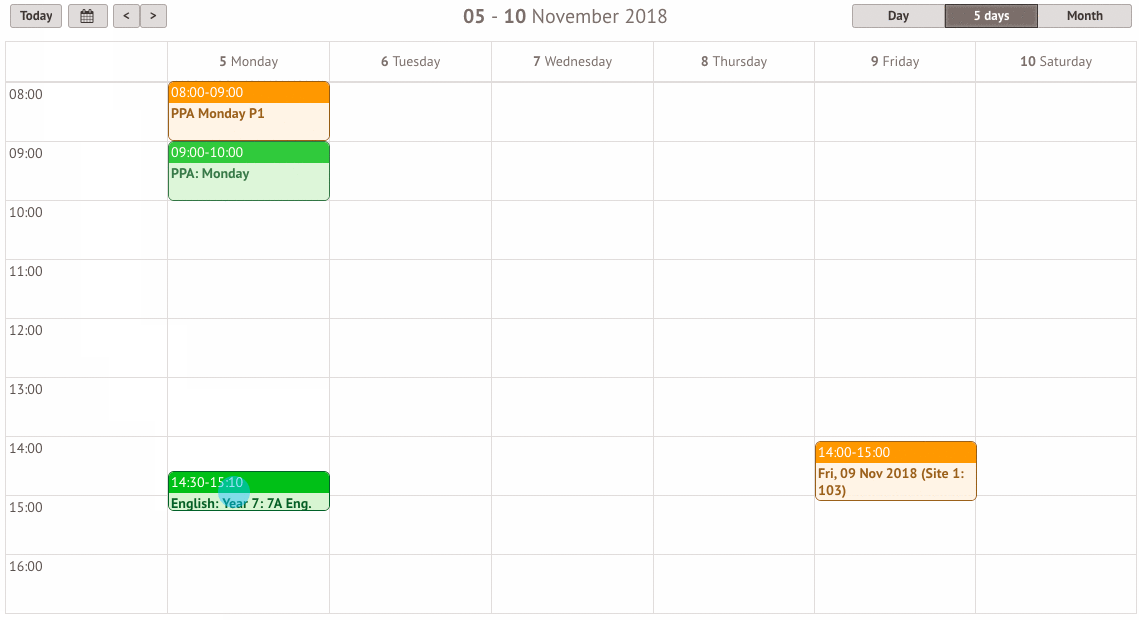 What does the colour coding mean?
In My Calendar, the slots are colour coded:
Dark Green: Class lessons (including Covering lessons)
Light Green: Urgent Events
Light Yellow: Extra Curricular Events
Orange: All other Events (Break, Club, General, Meeting, Parents Evening, Sports Fixture)
How do I link my Arbor Calendar to an external calendar?
You can add our personal Arbor Calender events to other applications and systems by going to My Items > My Calendar > Live Feed. This means any events created in your Arbor calendar will appear in your external calendar, but any changes made in your external calendar will not be reflected in Arbor.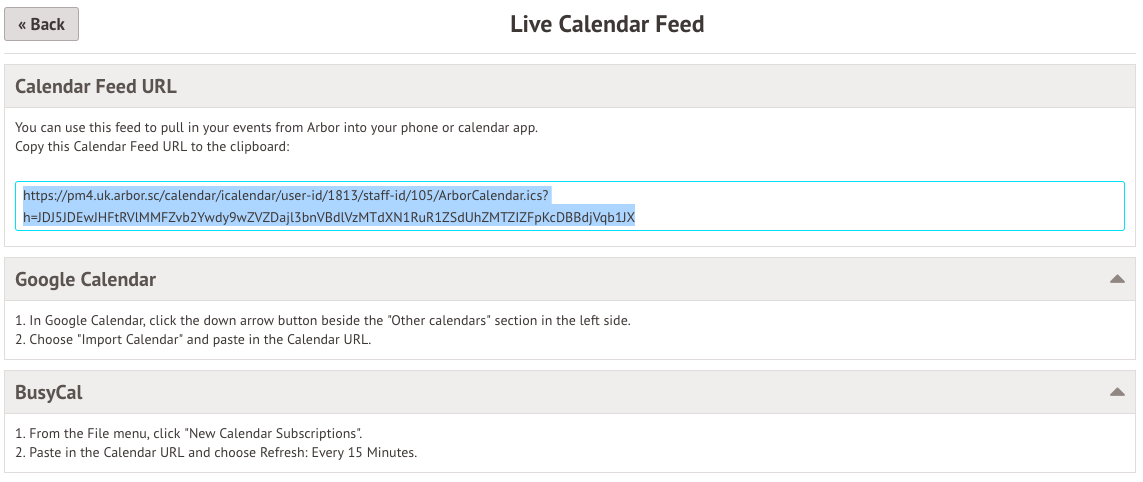 Copy the long URL and go to your external calendar application. In this example, I'm using Google Calendar.
Click to add another calendar and choose the 'From URL' option.

Paste the URL you copied into the box, then click Add Calendar.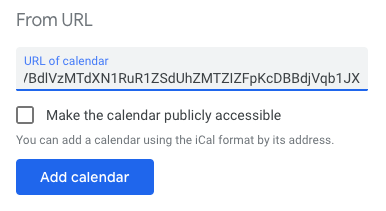 Your Arbor events will then appear in your external Google Calendar.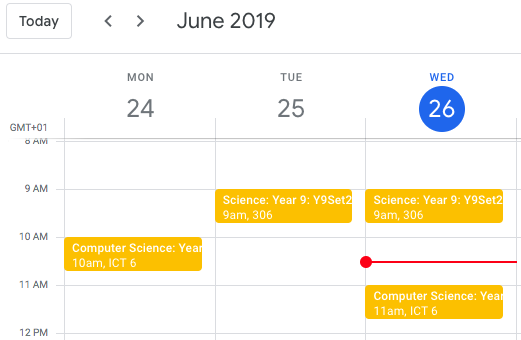 Can I import my external calendar into Arbor?
No, you cannot import external meetings from an external calendar into Arbor e.g. outlook, to show events and meetings scheduled in your external calendar in Arbor.