Arbor's Data Quality Dashboard allows you to check and update key elements of student, guardian and staff data.
School> Data> Data Quality Dashboard
Select the option from the left-hand menu of the data you want to check.
You can choose to work on Students, Guardians or Staff.
'Student Contact Details' will let you see any students that have errors in their postal address or telephone numbers. 
You can simply click on the error and Arbor will take you directly to the appropriate page where this can be fixed.                                          
You can bulk update a number of different types of data using this tool.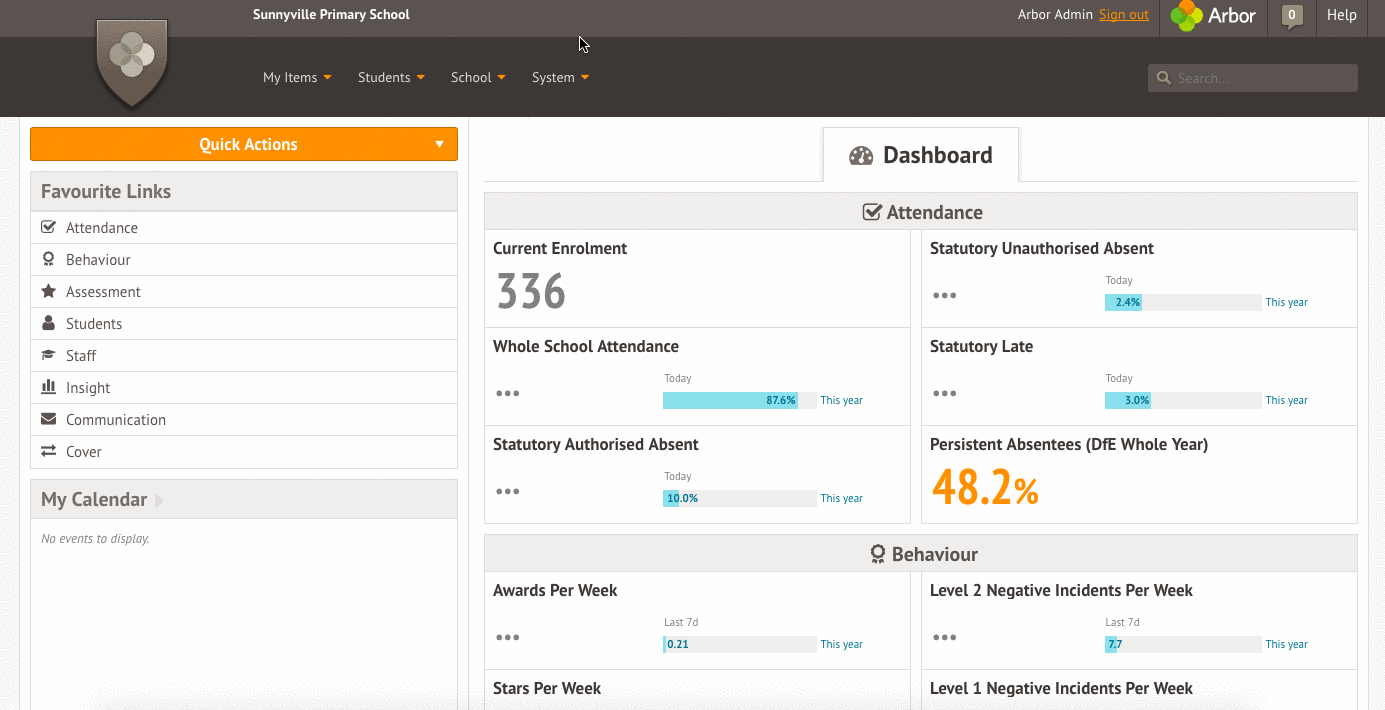 You can also bulk update by navigating to:
Students > All Students > Bulk update
Some different types of data that can be updated are:
Basic student details

UPNs

UCSs

English proficiency 

YSSA

Funded hours

Student photos
Resolving suspected duplicates
From the data quality dashboard, you can also check for and resolve suspected duplicate profiles. This page will give you the details of each profile to check and from here you can choose to merge the profiles, delete a profile or keep both profiles separate (please note deleting a profile can only be done by Arbor for Students and Staff).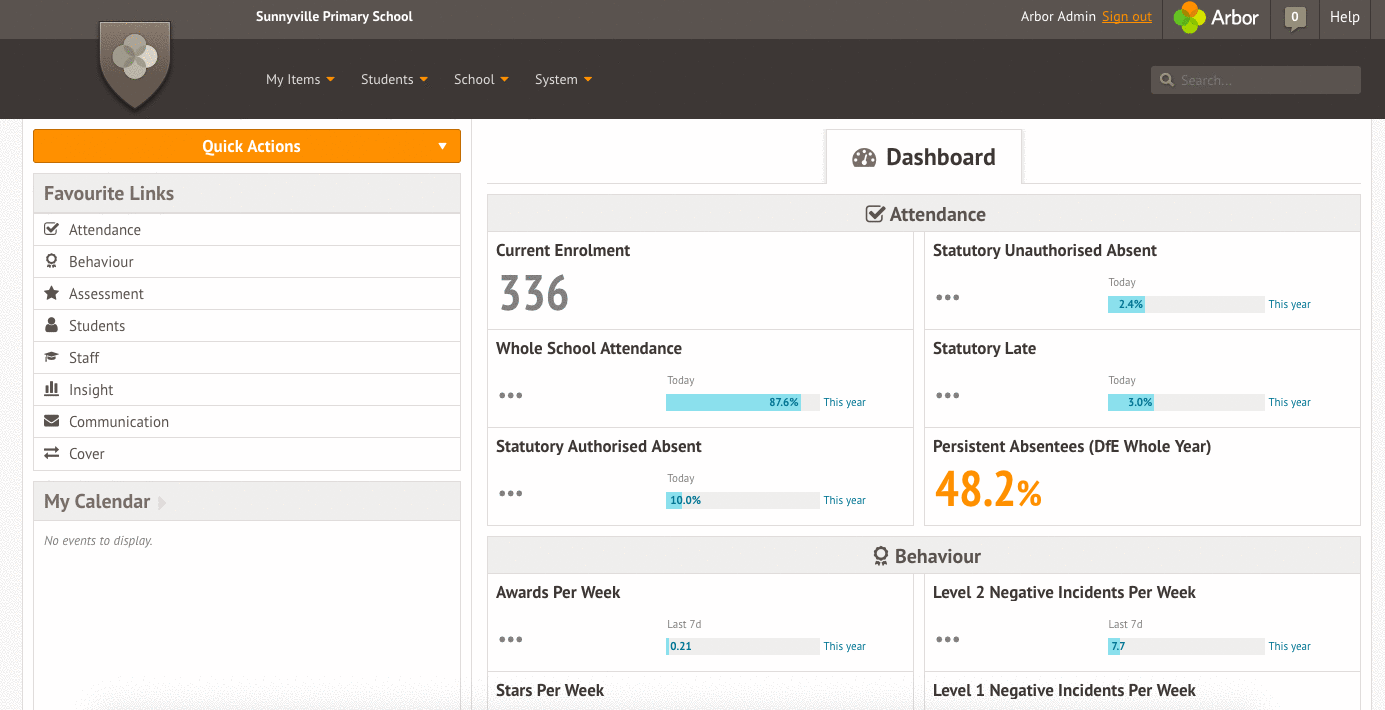 For more information, you can watch a video about this topic here.
Haven't found what you're looking for? Check out our video playlists. Want to learn more? Join one of our webinars.