In Arbor, there are several ways that teachers can send communications to students and their guardians. You'll need to have the right communications permissions and be a permitted sender of the communication type you want to send.
Permissions determine what you can do and view in the communications section of Arbor. You'll need both view and action permissions if you want to be able to communicate effectively with your students.

Permitted sender setting outline what types of communications you can send, and whether you can send them on behalf of other people. By default, you have the option to send communications as yourself from your default email address.
If you want to send communications as the school from your school's main email address, or on behalf of other staff members, you'll need to have your permitted senders settings adjusted. A member of your school's Admin team can do this for you - point them towards the instructions in this article.
Communication Permissions
You can see the full list of permissions and what they allow under School > Users and Security > Permissions.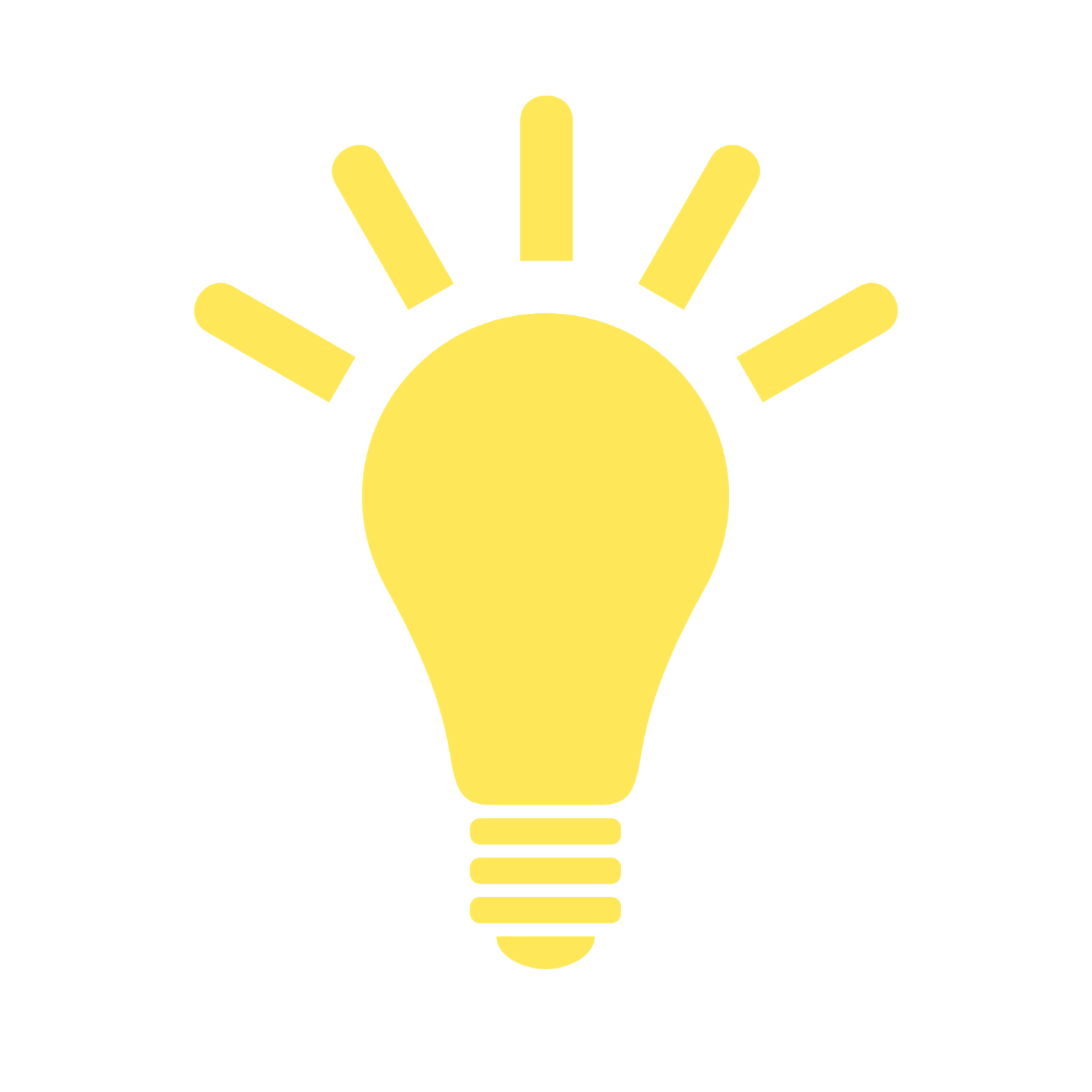 Use cmd + F on your keyboard then use the find box to make finding your permissions easier.
Where can I send communications from?
There are several different places in Arbor you can send communications from as a teacher.
Sending Communications from Quick Actions
If you want to send out a communication to your students or their guardians you can do this from your quick actions on your Homepage.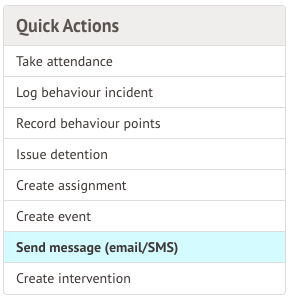 Just click Send message (email/SMS), on the next page you will see your New Mail Merge. If you would like to send an SMS or an In-app instead, you can select this from the left-hand side menu.
Remember: You will need to be a Permitted Sender Setup for the communication type you choose.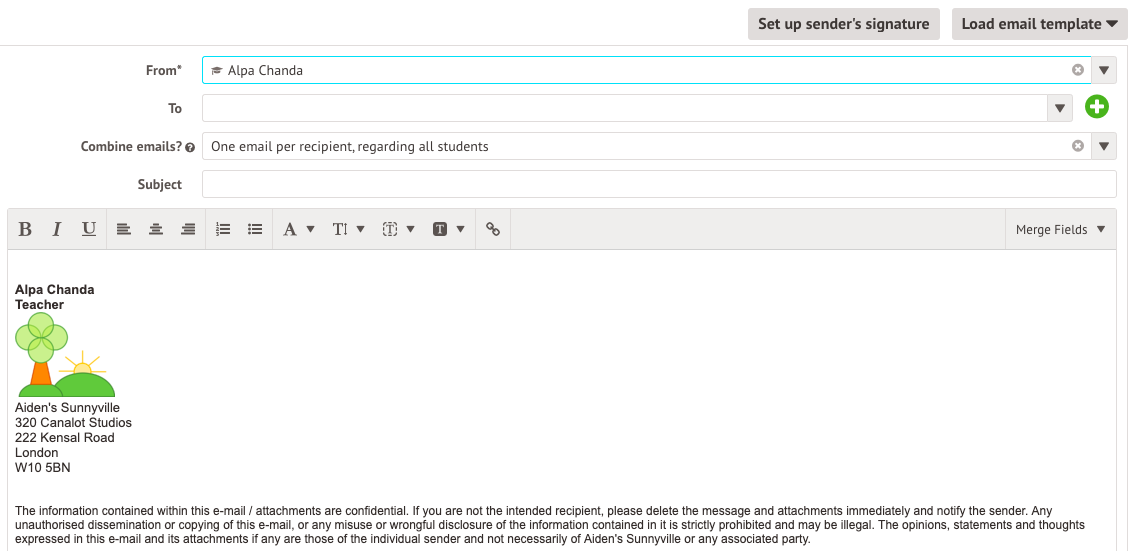 Sending Communications from the Lesson Dashboard
If you want to send out homework reminders for students in your class or send communications to a whole class except for a few students, you can click the option straight from your lesson dashboard.
To send a communication from the lesson dashboard, you'll need to have the Student: Communications: Administer permission - if you're a teacher for the class or an Admin, you'll already have this by default! You'll also need the Send and administer school communications: Administer permission.
Just click the lesson in your calendar or go to Students > Attendance > Select the class and click the Lesson Dashboard button.

In the Students section, click the boxes next to the student's names to select them, then click the blue pencil icon. Choose one of the options to send an email, SMS or letter to students or their primary guardians.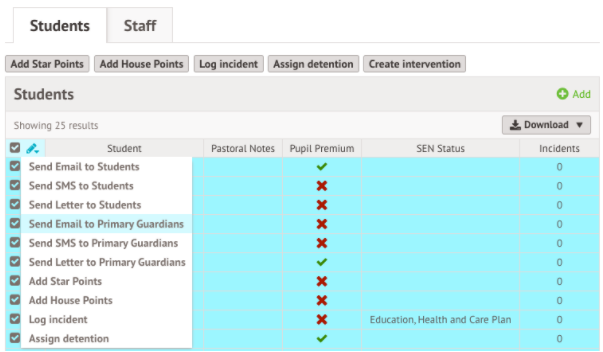 On the next page, you'll be able to see the students or guardians that the communication will go to, and remove any if necessary. You can write your message, then scroll down and click the green button to send it.
Remember: To send a letter, you'll need to print and send them outside of Arbor.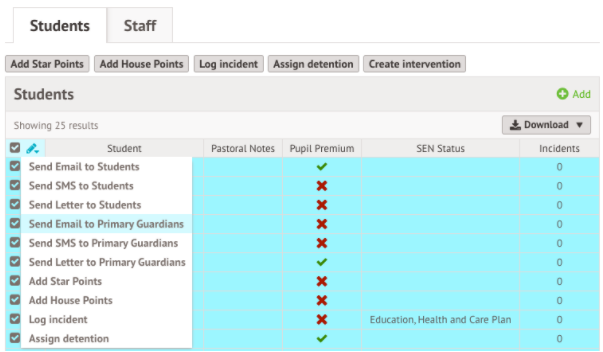 Sending a Communication from the Student Profile
From the student's profile, through the Communications/Notes button, emails and SMSs, as well as notes may be sent to guardians or the student.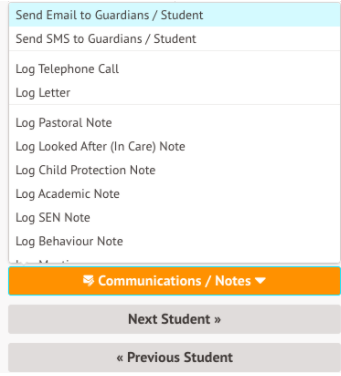 For more information, you can watch a video about this topic here
Sending from Communications
You can send emails/SMS/InApp Messages from the Communications module in Arbor. Once you have decided your method of communication go to School > Communications > New Mail Merge Email/SMS/Letter.
Select your student group, write your message, then scroll down and click the green button to send it.
Remember: To send a letter, you'll need to print and send them outside of Arbor.