Downloading statements of results
In bulk
Go to Students > Examinations > Results > Statement of Results to download statements of results as one bulk pdf, or individual statements of results as separate pdfs.
Select the date range that you want to download the Statement of Results for, and select the appropriate student groups, then click the green button.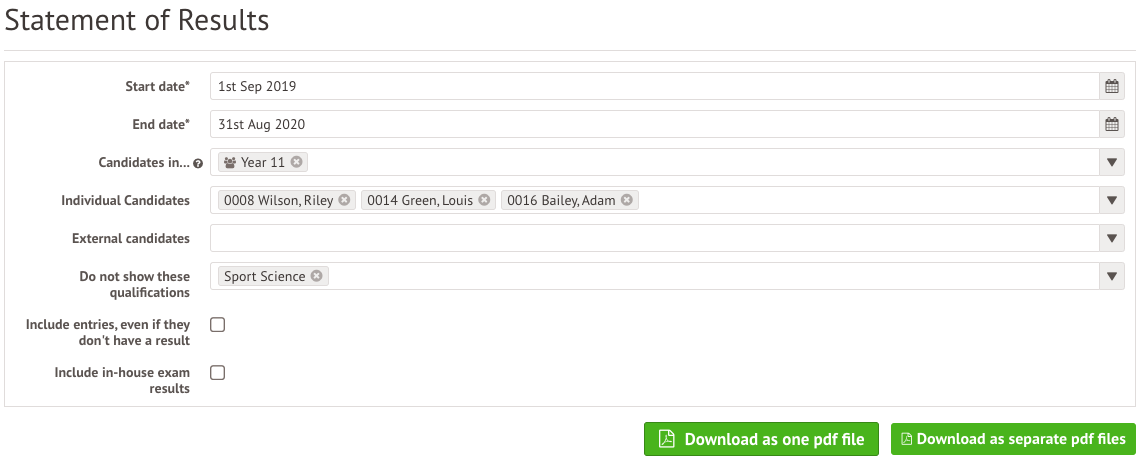 If you've chosen to download as one file, the file will download to your computer.

If you've chosen to download as separate files, you'll get this message and you'll need to wait until you get a notification in the top right of Arbor.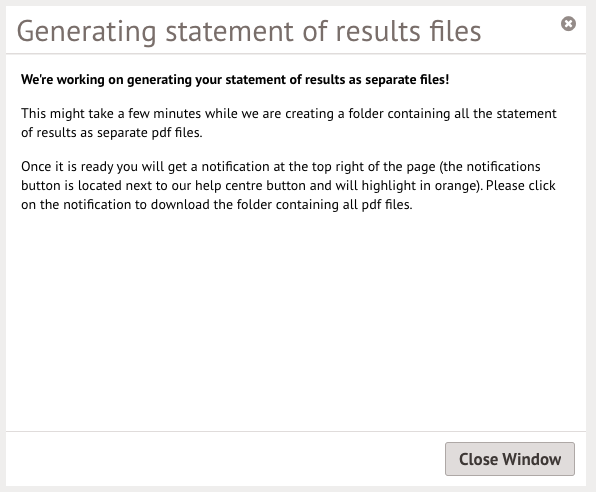 Click the notification to download the folder of files.

The files will download in a folder to your computer and will include in the file name the date, first and last name and candidate number, so, for example, 2020-08-13 Molly Wight 0083.pdf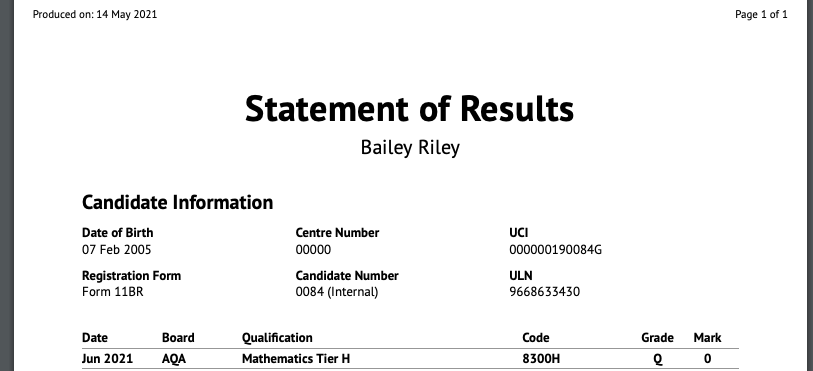 For one student
To download an individual's statement of results, you can also go to a student's Student profile > Examinations on the left-hand menu. Click on Provisional statement of Results to download an individual Statement.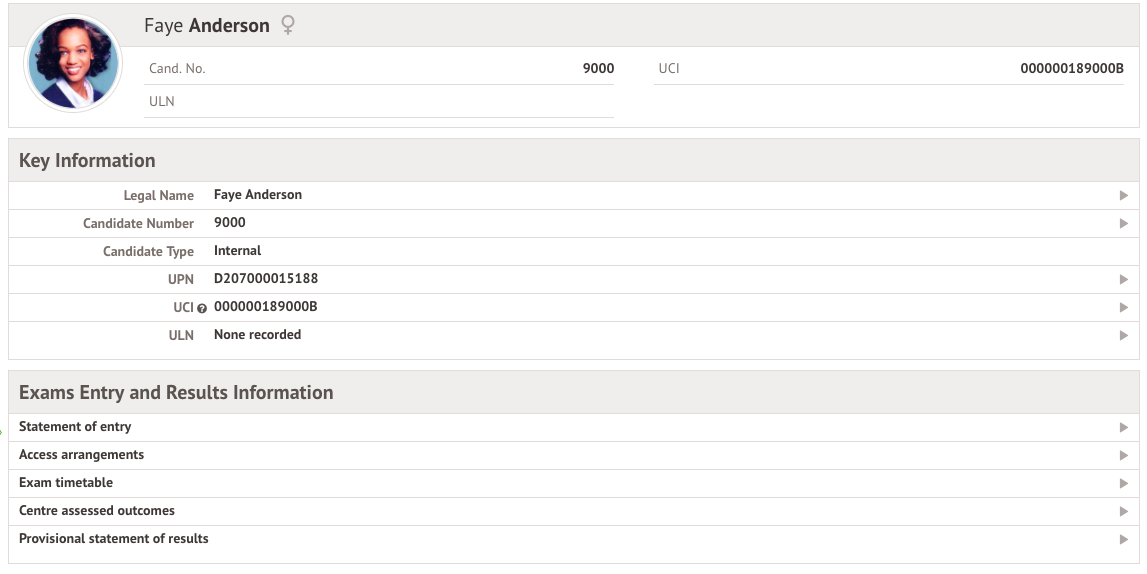 Click the Download Statement of Results button. This will generate a PDF of results and download them.

Sharing Statements of Results
Sharing with parents
Sharing with parents
You can choose to make student's statements of results available on the Parent Portal and Arbor App. Results can only be viewed once the embargo date and time you've chosen has passed. Parents will also be able to view results for In-house exams.

This feature is off by default, but you can click the Exam Results option from Students > Parents & Guardians > Parent Portal Settings to toggle this.

Sharing with students
Although it isn't possible to Mail Merge pdfs in Arbor, there are two methods you could use to share results online:
U

pload passwords or links into Arbor as

User-defined fields

and create a custom report, then send the details to students via a Mail Merge email. Follow step 1 below to see how you can get a list of URLs from Google Drive.

Share them outside of Arbor using email, student's individual areas of your VLE or from a Sharepoint. We'll show you one method of doing this using Google drive and sheets to generate a list of URLs, then creating a mail merge using Word and Excel - follow all the steps below.
We also walked through these options in our recent Exam Results Day webinar, which you can watch back here.
Please note we'll be unable to support with any of these third-party systems over the phone on results day but feel free to jump over to the Community to get support from other exams officers and our Digital Customer Success team.
Sharing results via email through Arbor
Due to the complexity of developing the functionality, we won't be adding the ability to email results to students from within Arbor for summer results day 2021, but we'll be exploring what we may be able to do for future years.
Step 1 - Using Google Drive and Google Sheets to create a list of URLs
Take a look at this video to see how to generate a list of URLs to link candidates to their statements of results.
We have created a Google Sheet Script to help with this process. First, you need to create a Google Drive Folder called Exportresults it is important that you don't include a space in this folder name.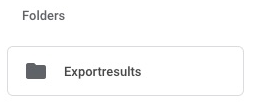 Then click this link to get a copy of our Google Sheet Export Results URLs and click Make a copy.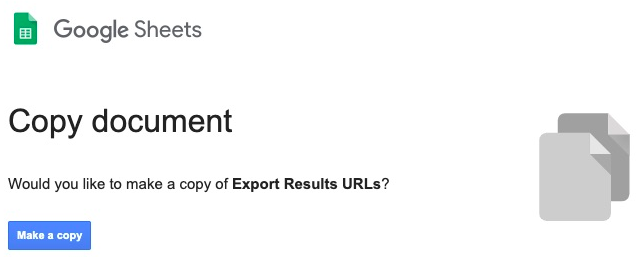 Click File > Move and move the sheet into your Exportresults folder.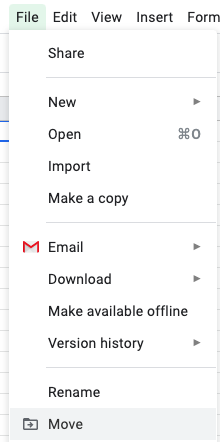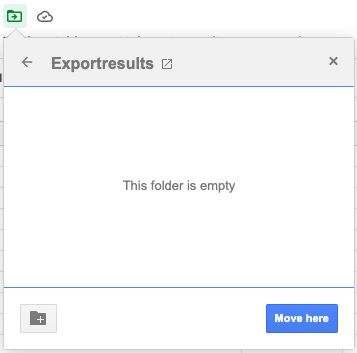 Next, upload your Statement of Results PDF files into your Exportresults folder.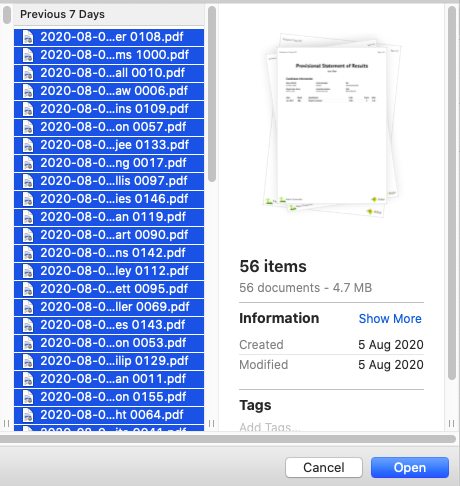 Then select all of the files, right-click and select Share. Change the share options from Restricted to Anyone with the link.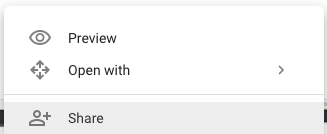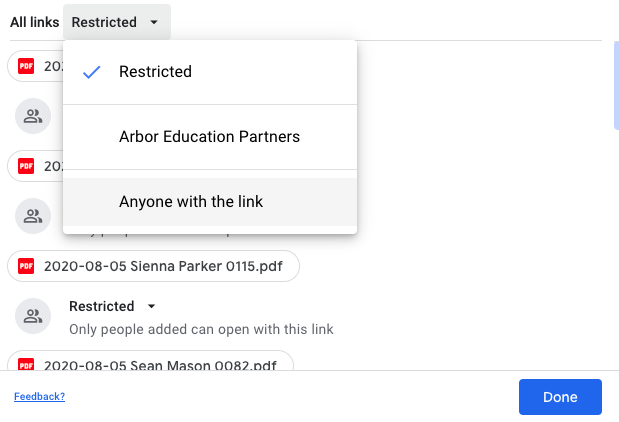 Now open your copy of the Export Results URL Google Sheet and press the Get list of URLs button (you might need to scroll your sheet over to the right).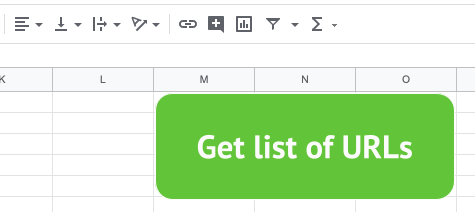 Google will ask you to authorise the script so press Continue and Allow.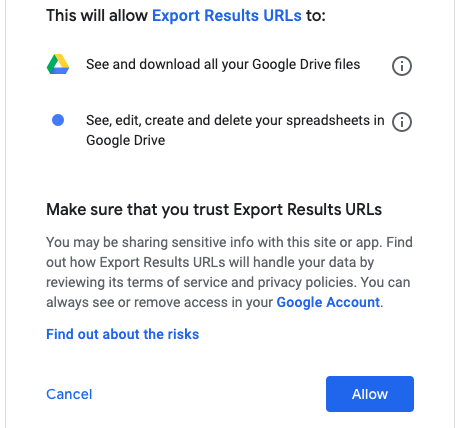 Then press Get list of URLs again. The Google Sheet Script will begin listing all of the links and file names and then it will split the file name to have students surname, first name and candidate number in separate columns. Your URLs are now ready to go.


Step 2 - Exporting a sheet of candidate entries and email addresses
This video shows you how to generate your sheet.
Go to Students > Examinations > Candidate Entries Summary. Click on the filters at the top of the page to select which candidates to email for this academic year.
Be sure to tick the Show candidate email box, then click Save changes.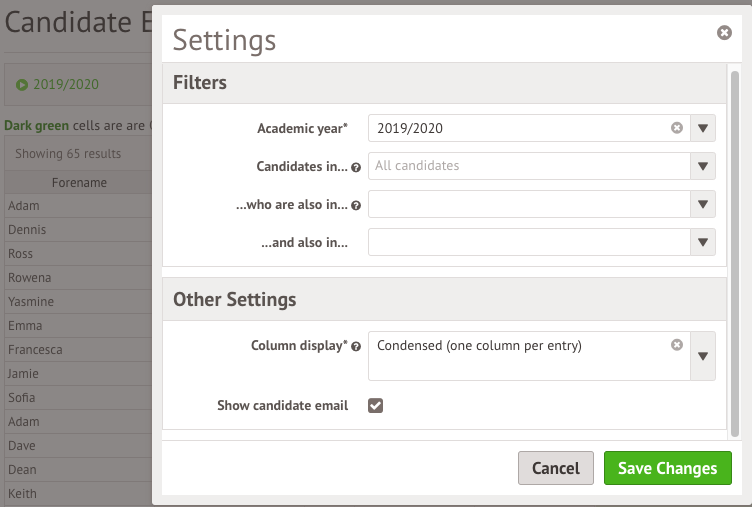 Then click the Download button and select Excel. This will download your Excel sheet to your computer.

Once you open the sheet you can add in any additional data columns you need, such as the URLs you generated in step 1 that the students will need to access the statements.

Step 3 - Using your sheet of candidates and email addresses to send an email
This video shows you the final step of the process - creating a Mail Merge in Word based on the data in your spreadsheet.
Open up a word document and click Mailings > Start Mail Merge > E-mail Messages.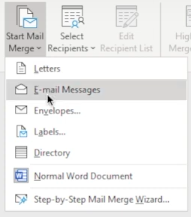 Then click Select Recipients and choose to Use an Existing List... - select the spreadsheet you downloaded. Then click ok in the pop-up box that appears.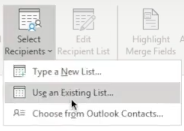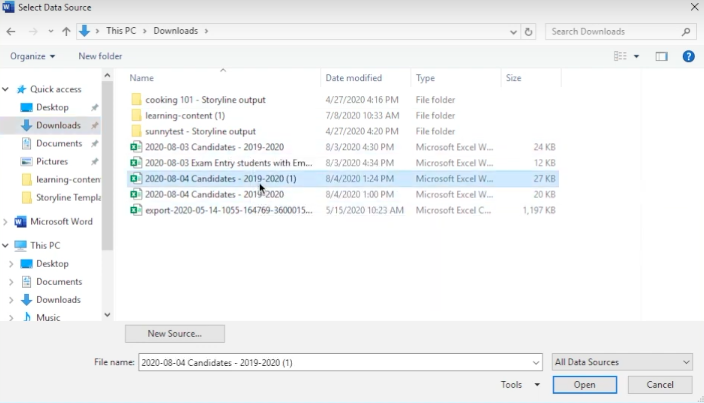 Type out your message, and insert merge fields by clicking this option.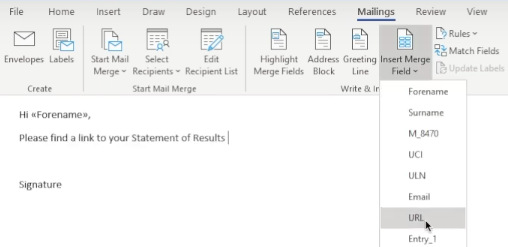 You can preview an example of your message by selecting Preview Results.

Finally, to send out the emails click Finish & Merge > Send Email Messages.